What You Need to Know About the Health and Wellness Benefits of CBD Oil and Tinctures
With its recent soar in popularity, CBD oil has invoked a buzz that is large and loud – and for good reason. Social media, news outlets, health magazines, beauty blogs, and fitness venues are raving about the many potential health and wellness benefits of CBD, often describing its effects as miraculous, extraordinary, or even magically healing. In this article you'll discover just exactly what CBD is, the health and wellness benefits CBD has to offer, how it works its all-natural healing magic, and what it can do for you.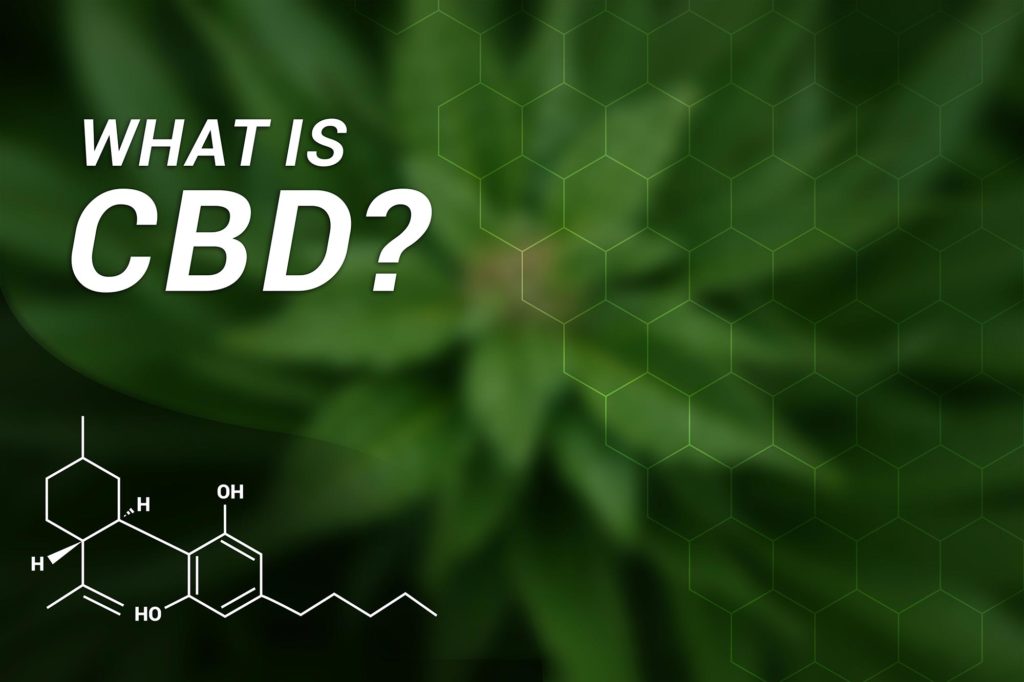 The Basics: What is CBD?
Let's start with some quick background – what exactly is CBD? CBD oil stands for cannabidiol, which is extracted from the hemp plant. Cannabidiol is the non-psychoactive component of the cannabis plant, meaning it has no psychoactive properties and therefore does not make you "high."
What Healing Properties Does CBD Provide?
Some celebrities have described CBD as the ultimate wellness vitamin from which everyone can benefit. Some of CBD's countless medicinal, health, and physiological benefits include:
Pain relief
Reduction in anxiety and depression
Enhanced sleep
Improvements in acneic skin
Relief from autoimmune and inflammatory conditions
Enhanced heart health
Alleviated cancer symptoms
Reduction in symptoms of neurological disorders
As you may have guessed, individuals who take CBD regularly are typically seeking alternatives to conventional pharmaceuticals, and others are simply seeking to improve quality of life.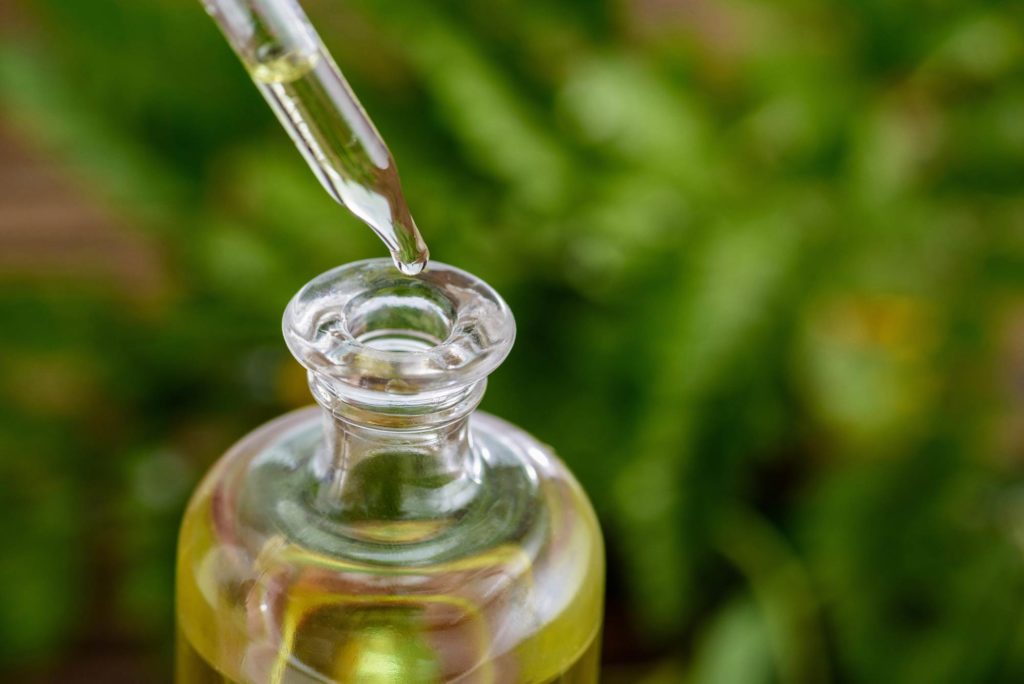 CBD Oil for sleep: A very close friend and colleague visited Joli Med Spa after suffering with severe insomnia, being unable to easily fall asleep or remain asleep for over nine months. She was either chronically exhausted from lack of rest, or heavily fatigued from prescription sedatives, and her quality of life had decreased dramatically from shear mental and physical exhaustion and fatigue. Joli Med Spa recommended CBD Oil 500 as a remedy. That same night after taking a starting dosage, she was able to drift off to sleep and remain asleep through the night. Within a week she felt restored and rested, and rejoiced, "I finally have my life back!"
How Does CBD Work?
Here's a short albeit technical explanation of how CBD works. Not interested in the anatomy and physiology of CBD? Feel free to skip down to the FAQs!
The human body contains a dedicated system called the endocannabinoid system (ECS). The ECS is involved in maintaining our body's homeostasis and regulating a variety of functions including sleep, appetite, pain and immune system response.
Not surprisingly, poor lifestyle choices, such as lack of exercise, insufficient sleep, bad nutritional habits, alcohol or tobacco use, and autoimmune and other diseases wreak havoc on the ECS.
This is where CBD comes to the rescue: CBD works in the ECS – where our bodies are promoting normal functions – and keeps our bodies in balance through our immune and central nervous system, regulating physical and cognitive functions such as sleep, appetite, pain-sensation, mood, memory and body temperature.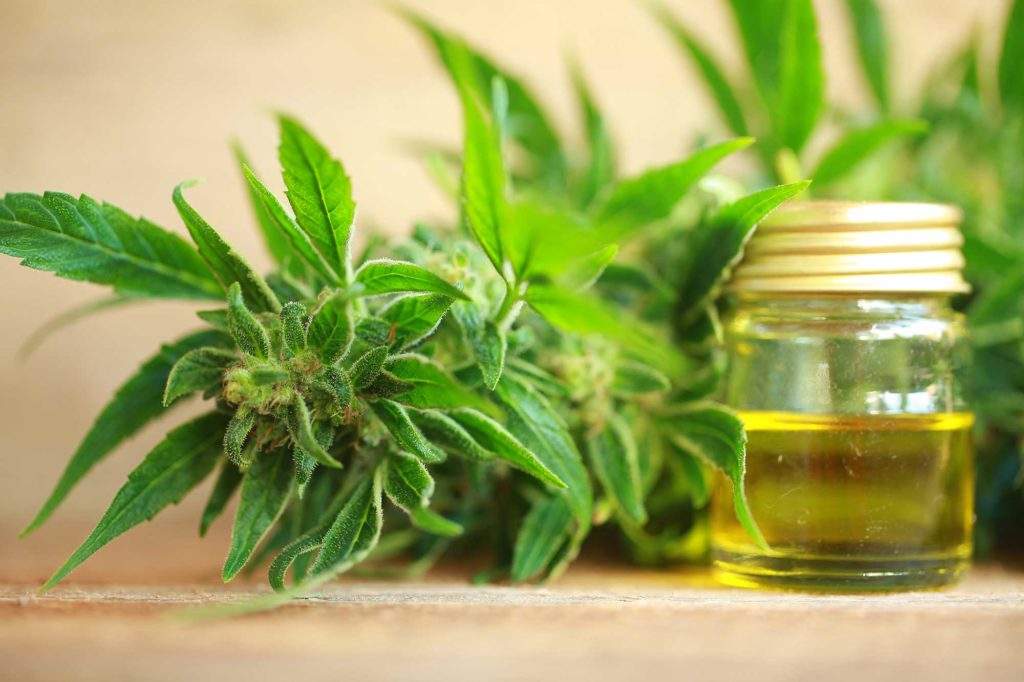 CBD Oil FAQs
Will CBD get me high?
No. Cannabis is the name of the plant family to which both marijuana and hemp belong. While CBD can be extracted from both plants, CBD obtained from marijuana contains THC, the psychoactive property that will give you a high. For example, CBD products sourced from Adaptonics are made exclusively with CBD extracted from hemp cannabis, not marijuana, and therefore will not get you high.
Are Hemp Oil and CBD Oil the same thing?
No. Hemp seed oil and CBD oil may sound similar (and an internet search will likely yield references that use the terms interchangeabl), but they are not.
While they're essentially derived from the same plant (hemp oil is made from cold-pressed hemp seed, whereas CBD oil is extracted from hemp cannabis flower), these two oils are suited to distinctly different uses.
CBD Is Beneficial For…
Those seeking psychological benefits such as reduced stress and anxiety, sleep, increased mood, alleviation of depression, or other emotional ailments, CBD oil is your go-to solution.
Hemp Oil Is Best For…
Consumers seeking food or beauty-product supplementation, hemp seed oil offers nutritional value from the nutrients it contains. Hemp oil is purported to contain nearly all essential amino and fatty acids, with a high Vitamin E content, and lending moisturizing and anti-inflammatory properties.
With CBD oil products, is Hemp Oil a preferred carrier over MCT Oil?
No. Hemp Oil is made up of polyunsaturated fats that can exhaust the gallbladder's reservoir of bile, impeding absorption into the digestive tract. For example, the Adaptonic line of CBD uses coconut MCT Oil as a carrier. This coconut MCT is made up of mainly saturated fats known for increasing absorption into the digestive tract while also helping the liver release toxins.
Is it recommended to start with a baseline dosage and slowly increase?
Yes. It's recommended to begin with a baseline dosage, slowly increasing the amount and frequency of CBD to determine what works best for you. No two CBD patients are alike, since many factors can be involved, including cellular level, diet, and weight.
What CBD products and herbal tinctures are carried by Joli Medical Spa?
Joli Medical Spa carries a line of Adaptonic CBD products and herbal tinctures, including:
CBD Oil 500 and CBD Oil 1000
Single and combination formula extracts that, as described in this article, are designed to fortify the body's major systems, increase brain function, promote longevity, and support overall wellness and optimal health. For a 10mg recommended daily dose, CBD 500 yields 50 servings per bottle; CBD 1000 yields 100 servings per bottle.
Arnica tincture
To treat bruises, sore joints, muscles, ligaments and tendons, and help with recovery from physical and emotional trauma and postpartum discomfort.
White Willow tincture
Often used for fever, headache and especially arthritis; it can be used as a safe and effective treatment for pain and inflammation.
Flu Fighter tincture
Designed for the onset of flu or to shorten the duration of an existing flu; can be used preventatively.
Olive Leaf tincture
A powerful antiviral known to treat viral infections, including flu and herpes, and functions as a general heart tonic and to help with irregular heartbeat (arrhythmia), high blood pressure and hypercholesterol.
Turmeric tincture
Treats various inflammatory conditions, including fever, infections, rheumatoid arthritis and osteoarthritis, asthma and inflammatory skin disorders such as eczema and psoriasis. Assists with poor liver function, jaundice, and gallstones. Used as an external treatment for skin lesions, skin cancer, hemorrhoids, eczema, and psoriasis. Turmeric is one of the most powerful anti-inflammatory herbs on the planet. Many studies show the effects of the herb to be comparable to hydrocortisone without the long term and toxic side effects.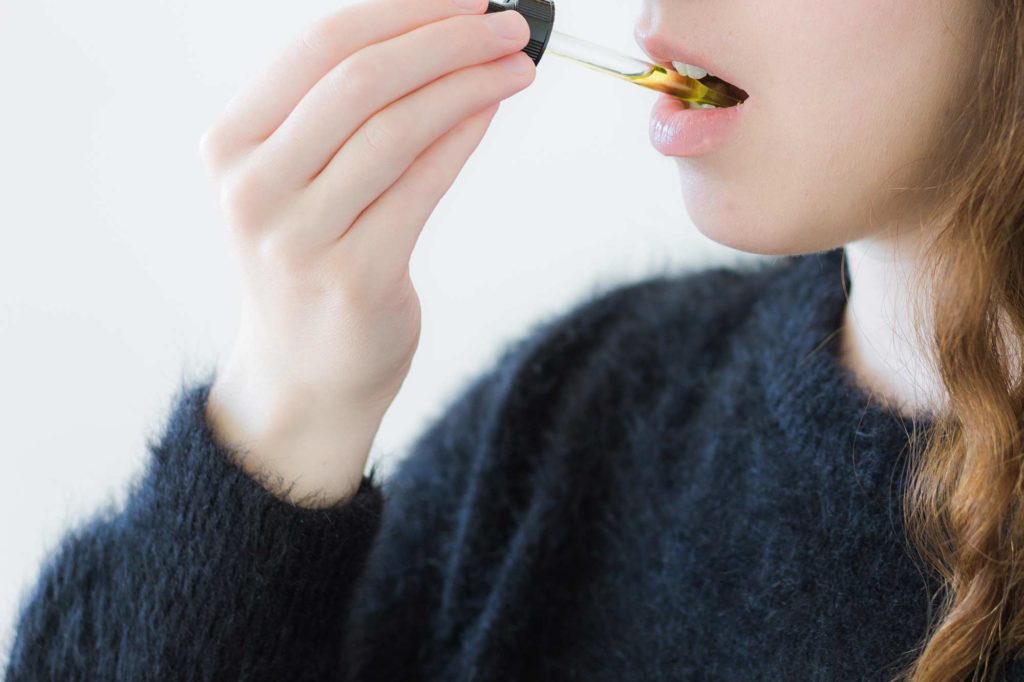 Ready to Improve Your Life and Well-Being with CBD?
Contact Joli Medical Spa for a consultation about which CBD product is right for you.