Rejuvenate From the Inside and Out
IV Vitamin Therapy solutions
These convenient and non-invasive solutions help you look and feel healthier, increase energy, boost metabolism and athletic performance, combat dehydration, and fight illness. Our Nutrient Infusion IV therapies include IV Vitamin Therapy, IV Hydration, and Vitamin B12 Lipotropic injections.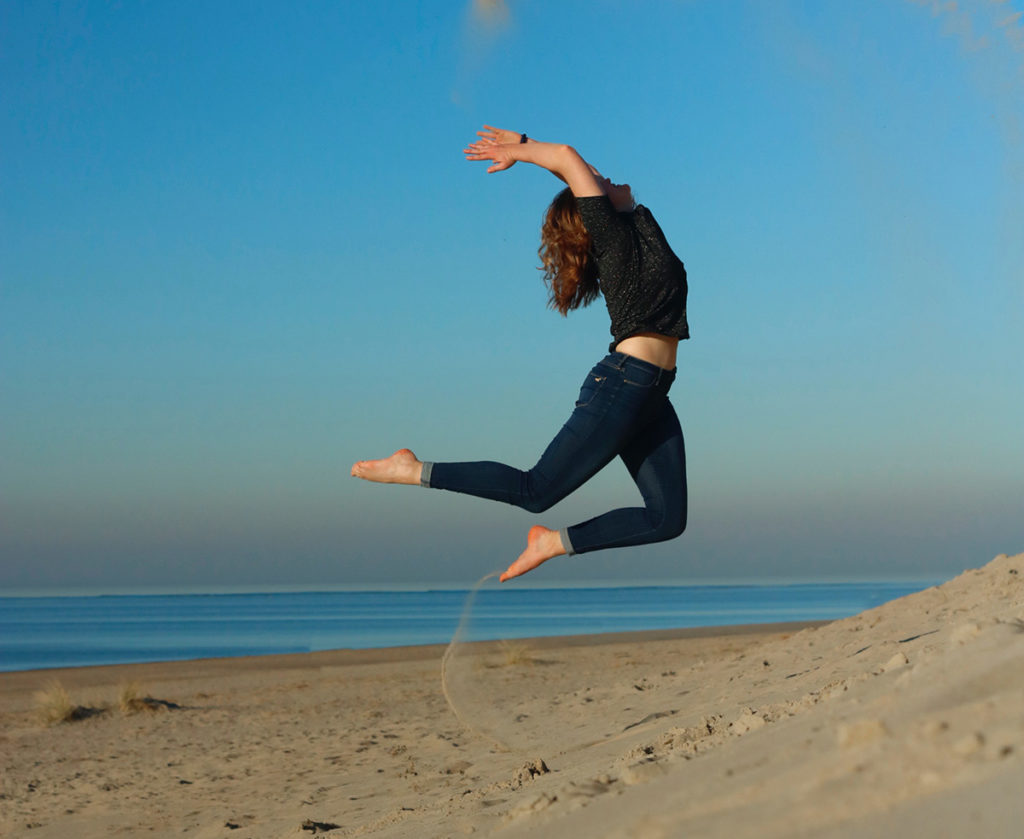 Joli IV Vitamin Therapy
Feel rejuvenated, healthy and beautiful with a multivitamin or hydration infusion.

Get that fabulous glow before a special event, extra energy before a big race, or just feel better after cold or flu with IV Vitamin Therapy.
Enjoy a relaxing infusion of Vitamin C, Vitamin A, Vitamin D3, Vitamin B1, Vitamin B2, Vitamin B6, Vitamin E, and Vitamin K1.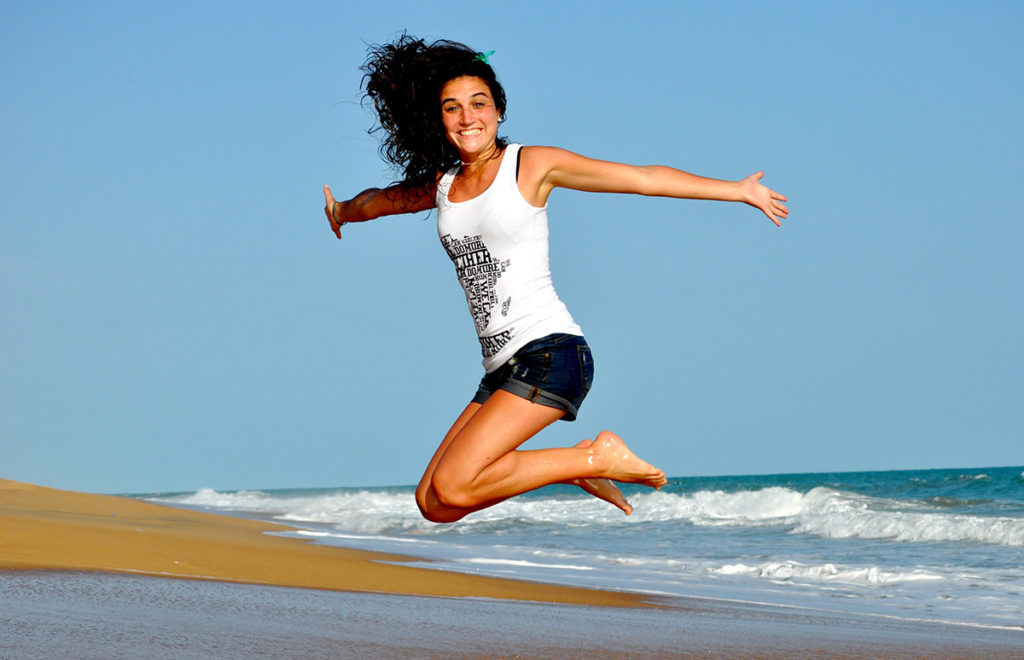 Joli IV Hydration Therapy
The way you look and perform is a reflection of your overall health.
For example, a well-hydrated individual has skin that is soft and supple. Dehydration, on the other hand, leaves your skin looking sallow, dry and brittle.
IV Hydration is used for beautification and dehydration, as well as athletic performance, exhaustion, jet lag, flu, dehydration, detox, and migraines.
Athletes and marathoners: Try IV Hydration Therapy before a big race or competition!
For a big night out: Try our most popular – Beautify Hydration – to look your best before a big event!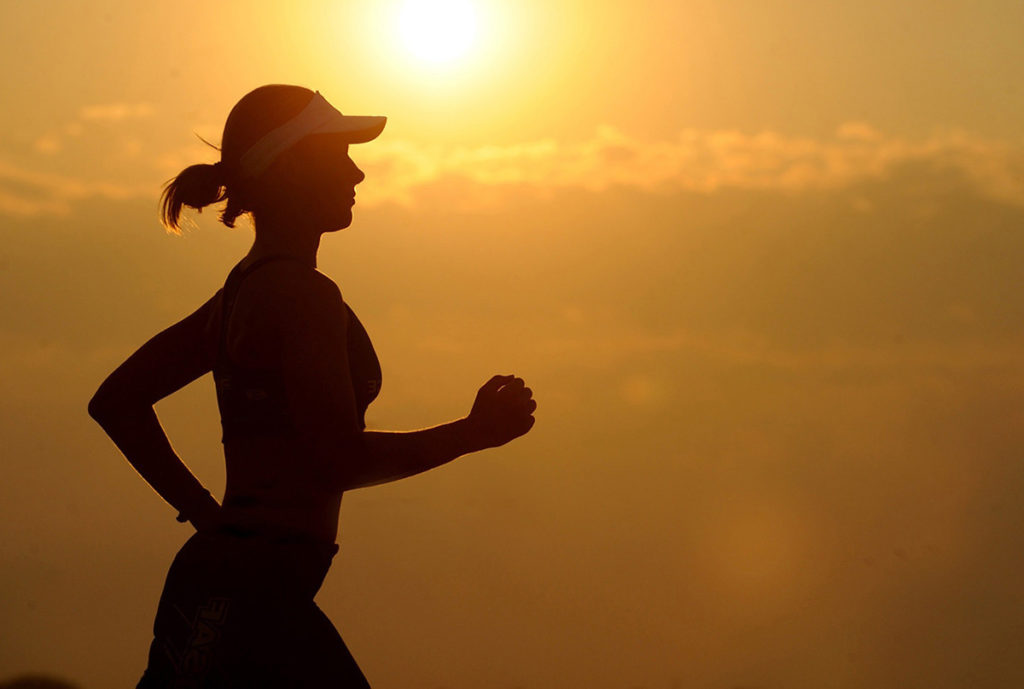 Vitamin B12 Lipotropic Injections
Vitamin B12 injections are recommended to enhance mood, increase energy levels and improve metabolism.
Look and feel healthier with this easy and convenient way to reap the benefits of B12. Very quick, weekly injections that often yield immediate results.
Here's why athletes and anti-agers are getting B12 shots.
Vaginal Rejuvenation therapies
Do you suffer from stress incontinence, sexual dysfunction, painful intercourse, or labia atrophy?
Do you wish your sex life was healthier? Have factors such as aging, menopause, or childbirth caused a change in sexual confidence or urinary incontinence?
Joli Med Spa offers rejuvenation therapies to revitalize vaginal tissue, enhance sexual response, and decrease urinary incontinence. These quick and non-invasive treatments are right in the privacy of our suite of offices.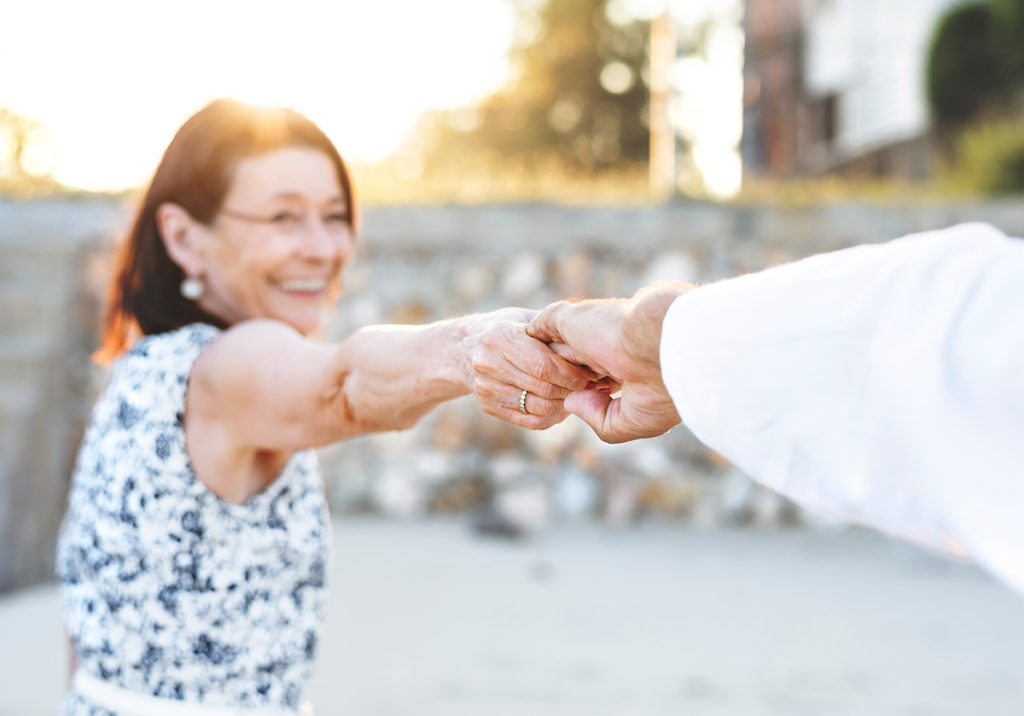 O Shot®
The O Shot introduces rejuvenating capabilities for urine incontinence and vaginal revitalization, without the need for invasive surgery.
Do you or someone you know suffer from stress incontinence, sexual dysfunction, or painful intercourse? Enter The O Shot!
The O Shot involves non-invasive Vaginal Rejuvenation using PRP, an all-natural, painless non-surgical procedure that can rejuvenate and revitalize vaginal and clitoral function, giving you dramatically improved sensitivity and significantly enhance your sex life.

The O Shot uses PRP to rejuvenate vaginal tissue and enhance sexual response.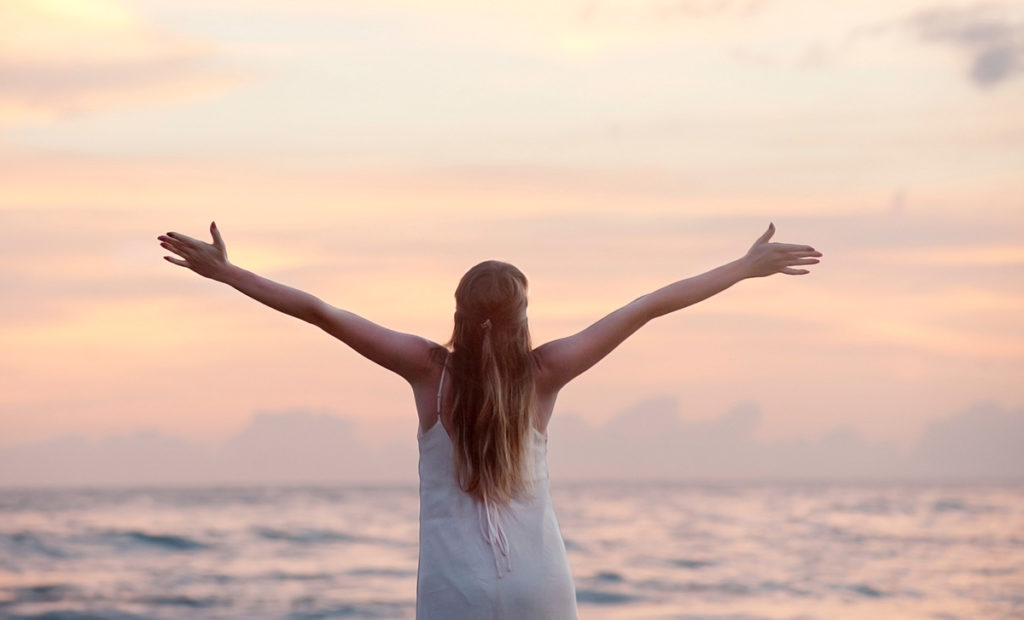 Vampire Wing Lift®
Intimate area appearance is more than ever a concern for women as old taboos are thrown away. Being aware of the visible aspects of the labia leads women to seek ways to look more youthful in that specific area.
The Vampire Wing Lift addresses the issue of labia atrophy, and can be treated with a single injection.
The new Vampire Wing Lift, based upon the same principles of platelet rich plasma for facial rejuvenation, accomplishes similar smoothing and plumping for the labia majora.
The steps are simple:
Draw a small amount of blood to acquire the plasma serum (PRP)
Inject the plasma into the labia
Optionally inject a hyaluronic gel
The immediate plumping action smooths the labia. The PRP action spurs a tissue-building response in the treated area.
Treatment for excessive sweating
It could be Hyperhidrosis.
Hyperhidrosis is a condition in which the body produces an excess amount of sweat, and it's more common than you think. Hyperhidrosis is most commonly seen in the underarms, palms, and soles of the feet, but can also be seen on other areas of the body.
Is hyperhidrosis treatable? Yes! there are many treatment options, including Botox for Hyperhidrosis from Joli Med Spa.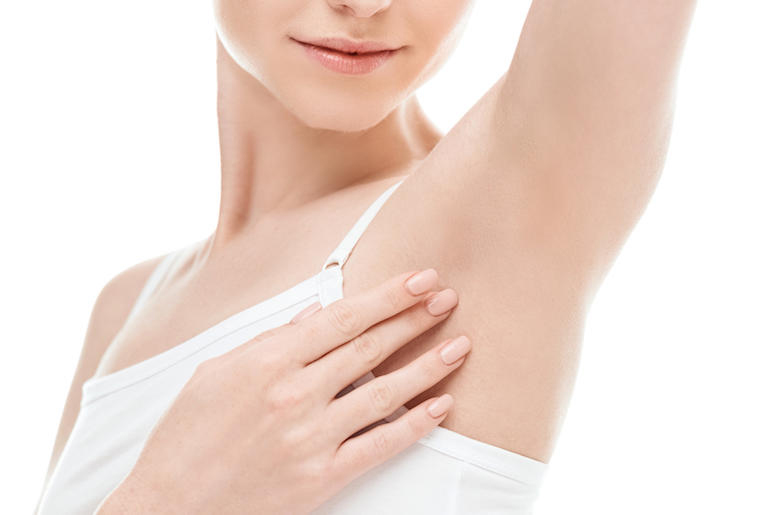 Botox for Hyperhidrosis
This quick and effective treatment combats excessive sweating.
Botox for Hyperhidrosis (excessive sweating) is simple and very effective.
For example, fifty units applied to each arm can last up to 6 months before gradually wearing off.
Treatment can also be applied to the palms of the hand, and soles of the feet, and other areas of the body.
You can be sweat-free and odor-free all summer, or all year long!
Stress Reduction and Relaxation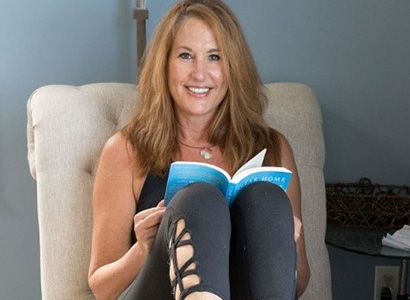 REIKI
What is Reiki?
Reiki is a Japanese technique for stress reduction and relaxation that also promotes healing. It is administered by "laying on hands" and is based on the idea that an unseen "life force energy" flows through us and is what causes us to be alive. If one's "life force energy" is low, then we are more likely to get sick or feel stress, and if it is high, we are more capable of being happy and healthy. A treatment feels like a wonderful glowing radiance that flows through and around you. Reiki treats the whole person including body, emotions, mind and spirit creating many beneficial effects that include relaxation and feelings of peace, security and wellbeing. Many have reported miraculous results.
WHY DO IT?
The American Institute of Stress estimates that 75%-95% of all visits to doctors are the results of reaction to stress. They call stress "America's #1 Health Problem" and it has been linked to increasingly common health problems including diabetes, cancer, high blood pressure and infertility. Continual stress hinders the body's natural ability to repair itself. Reiki can help unblock the body's energetic pathways and support your natural healing process.