Put Your Best Face Forward
Joli Med Spa's esthetician will customize a skin care treatment specifically suited to your skin type and specific needs. Our facials and peels are specialized for teens, adults, women, and men.
Dramatic Results to Lighten Up, Smooth Out.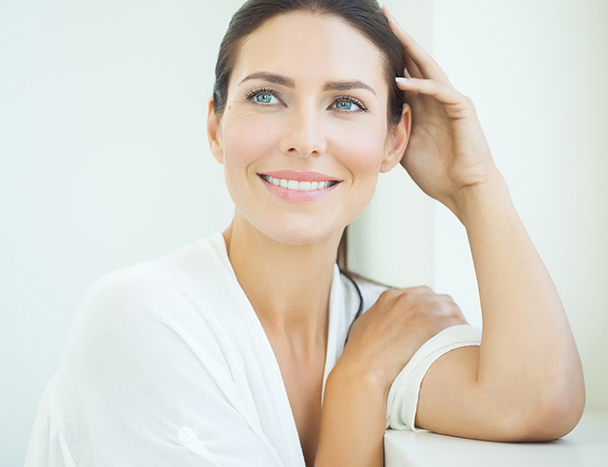 Medical-Grade Chemical Peels
VI Peel and Jan Marini Peel
Joli Med Spa's VI Peel and Jan Marini Peel systems help rewind aging skin and prevents future damage. See dramatic results in a as little as seven days.
VI Peel with Precision: The Peel For More Advanced Aging Skin
Precision is a booster to be used together with the VI Peel. It is formulated with the same synergistic blend of ingredients as VI Peel but at a higher concentration. For when your peel needs that extra boost!

Specifically formulated to rejuvenate harder to treat aging skin and help prevent future damage
Softens fine lines and wrinkles
Restores a more even skin tone
Smooths away rough skin texture
This simple, pain-free procedure is a proven treatment protocol that works synergistically with specific VI Derm products to enhance and extend your results.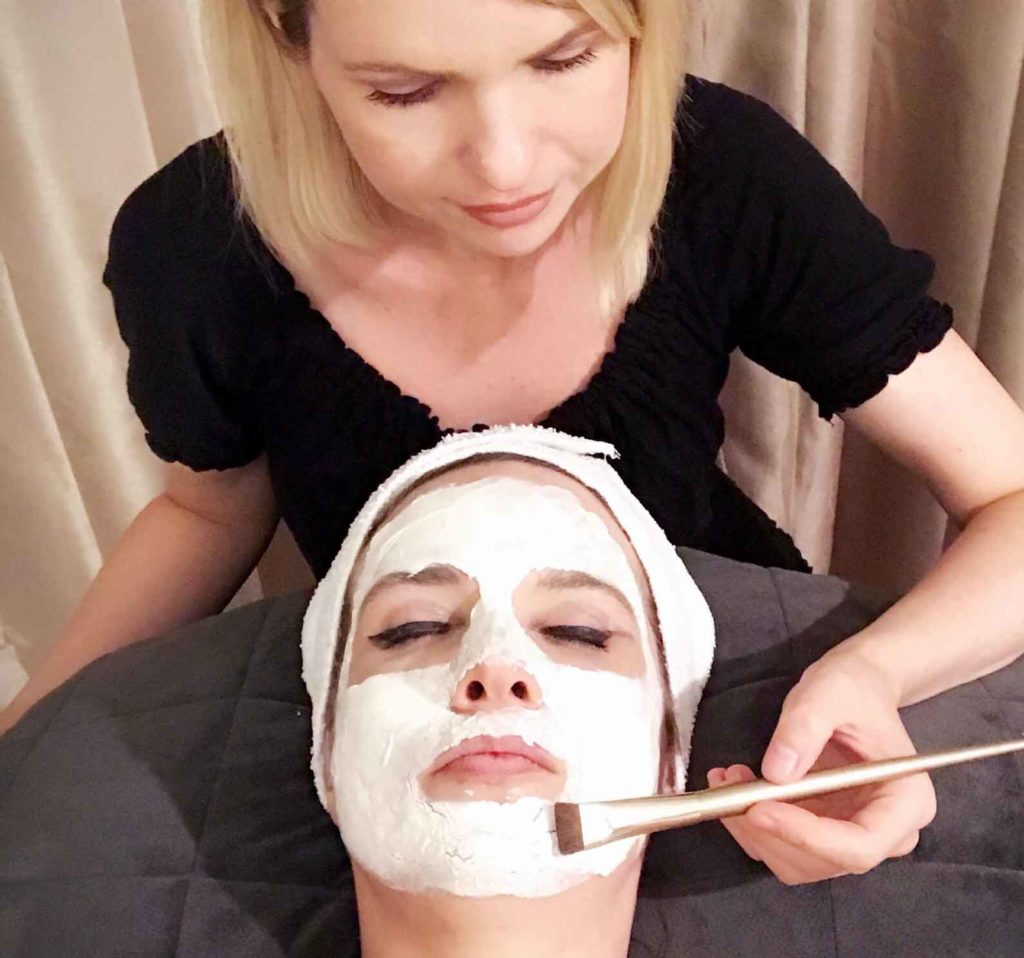 Express Peels
With no downtime, this mild glycolic peel (40%/70% strengths) smoothes and softens the skin, diminishes fine lines, decreases acne outbreaks, and evens out discoloration.
This peel will instantly refresh the skin, leaving it more radiant and even-toned. Express Peel services include cleanse, chemical peel, anti-inflammatory high frequency therapy, and customized serum massaged into skin.
The mild glycolic peel smoothes and softens the skin, diminishes fine lines, decreases acne outbreaks, evens out discoloration in less than 20 minutes.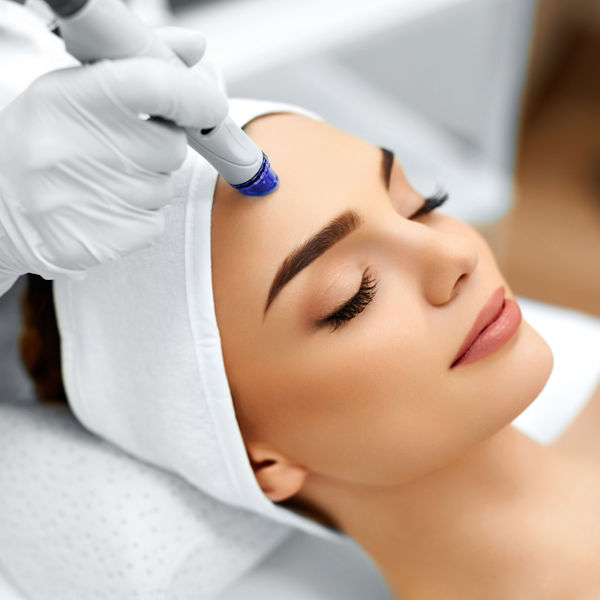 Micro-Dermabrasion
Microdermabrasion gently removes the outer layer of the skin to erase damage and restore a youthful appearance.
Considered the ultimate anti-aging procedure, this treatment is intended to treat acne and acne scars, wrinkles and fine lines, scarring, hyperpigmentation due to age spots and sun damage, and even stretch marks.
Microdermabrasion is a noninvasive procedure used to resurface and rejuvenate the skin with natural diamond chips. This gently removes the superficial layers of your skin that contains dead, damaged skin cells. It then promotes the growth of new skin cells. It will also improve the skin's ability to effectively absorb nutrients from other skin treatments and skin care products. This technique stimulates collagen production, exfoliates and gently resurfaces the skin forming new, smoother, even, clearer skin.
Available for face, face + neck, face + neck + decollete. Add-ons: lactic acid peel; facial. Targeted body areas can be customized.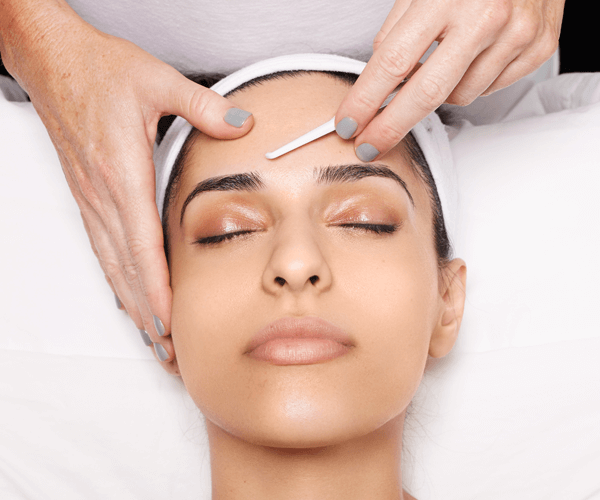 Dermaplaning
A Hollywood favorite! The dermaplaning method of exfoliation is a simple, painless procedure that consists of using a 10-gauge scalpel to gently scrape off the top layer of dulling dead skin cells and peach fuzz, revealing a smoother, brighter complexion.
Reveal a brighter, smoother, fuzz-free complexion in under 30 minutes.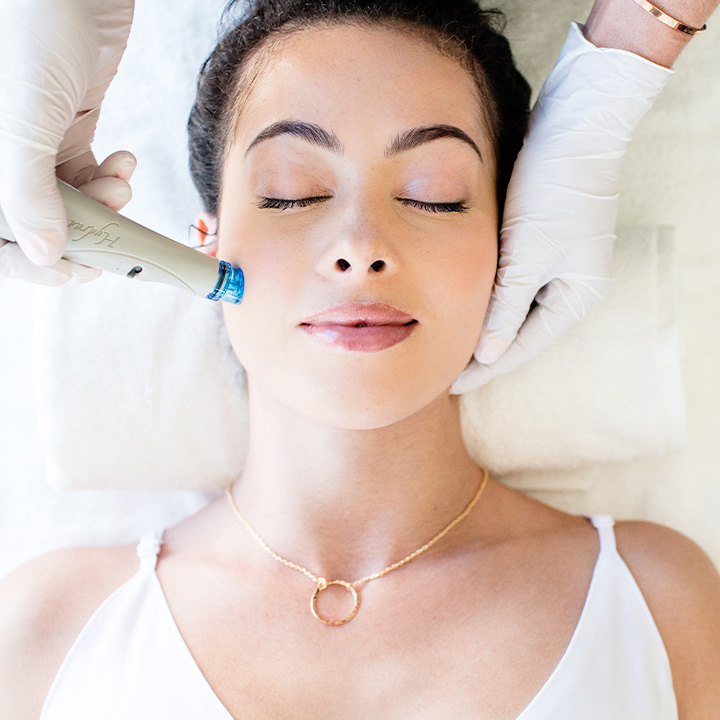 Hydrafacial MD
3 steps + 30 minutes = The best skin of your life.
Hydration is the foundation of healthy, radiant skin, whereas irritation of the skin has been proven to increase signs of aging.
The HydraFacial is a hydrating and non-irritating treatment that delivers immediate, noticeable results as well as long-term skin health.
HydraFacial is an invigorating treatment that takes as little as 30 minutes, with absolutely no downtime or irritation. Reapply makeup and return to your normal activities right after treatment!
The HydraFacial process removes dead skin cells and extracts impurities while simultaneously bathing the new skin with cleansing, hydrating and moisturizing serums. The treatment is soothing, refreshing, non-irritating and immediately effective.
HydraFacial addresses fine lines and wrinkles, elasticity and firmness, even skin tone and vibrancy, skin texture, brown spots, oily and congested skin, and enlarged pores.
Not only does HydraFacial deliver instant and long-lasting results, but with ongoing treatments, you'll notice intensely improved hydration, minimized dark spots and dramatically reduced appearance of fine lines and wrinkles.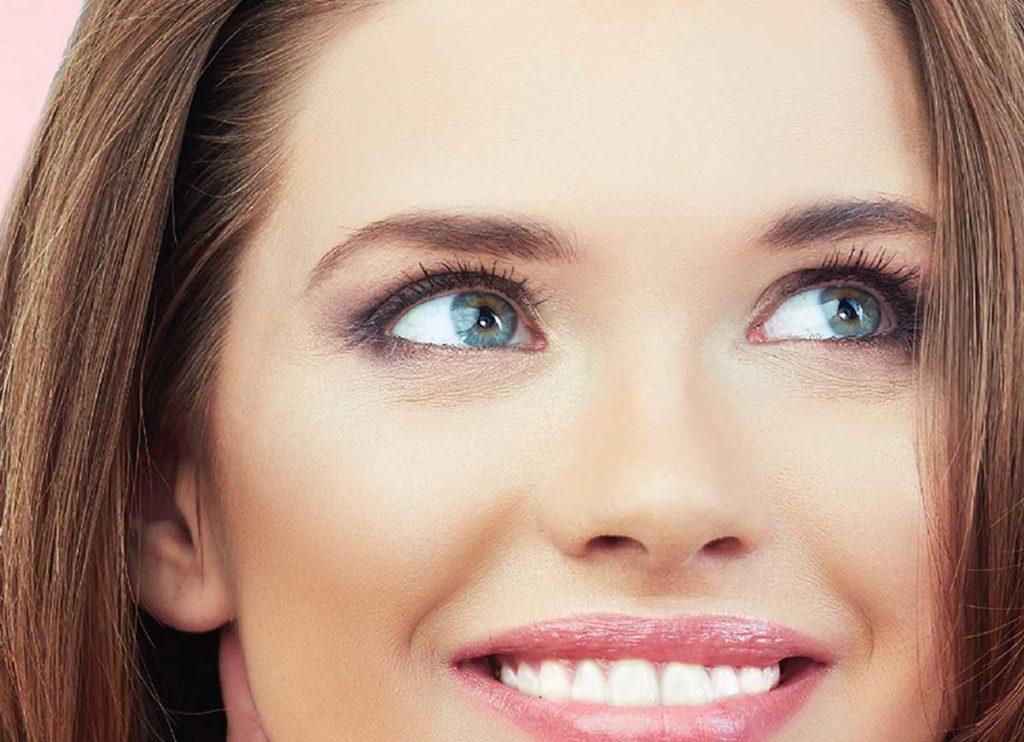 Jan Marini Customized Facial
No matter the skin type, we have a facial that is right for you. Allow our skin experts to guide you to beautiful, healthy skin you will love while you relax and destress.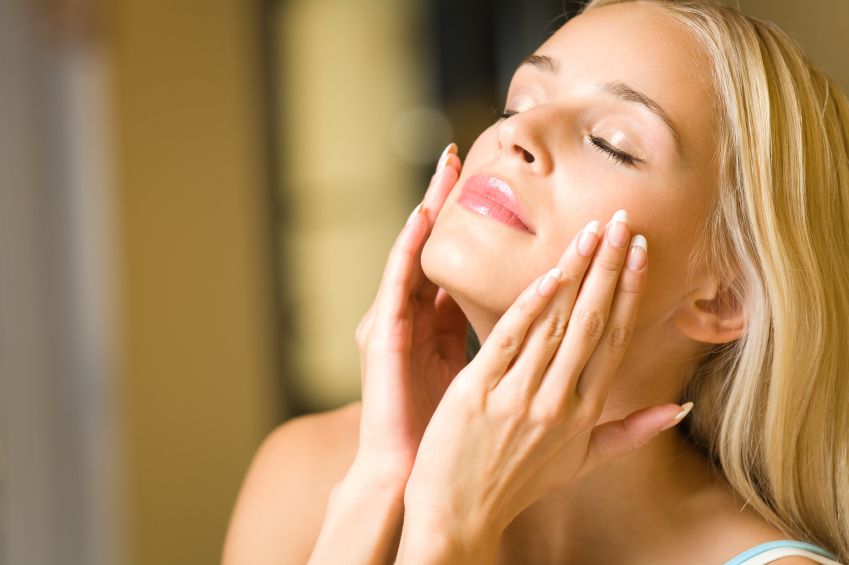 CBD Oil Facial
A tranquil facial that delivers a 100 mg dose of CBD oil. The potent oil penetrates 5 layers deep inciting a deep relaxation, soothing aches and pains, relieving anxiety, setting the mind and body at ease.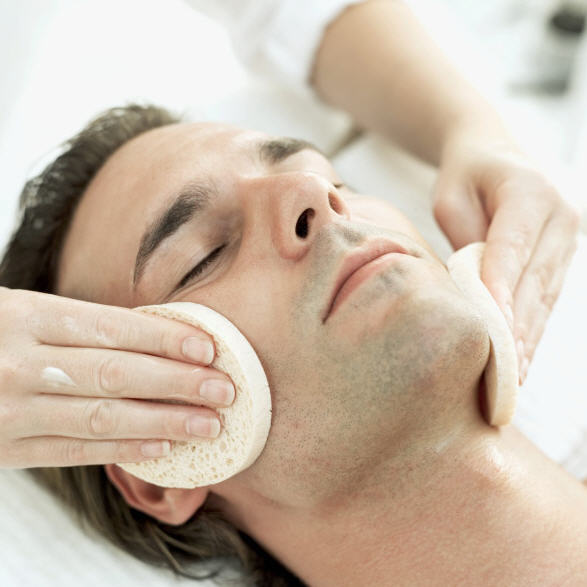 Gentlemen's Facial
This facial addresses a man's unique skin care needs. This relaxing and rejuvenating facial includes:
scented steam towels
extraction of clogged pores
high frequency for the facial skin and beard
facial and neck massage
conditioning beard oil treatment or treatment serum for shaved faces
activated charcoal mask
Even men deserve to be indulged. Give a gift of a Gentlemen's Facial to the man in your life!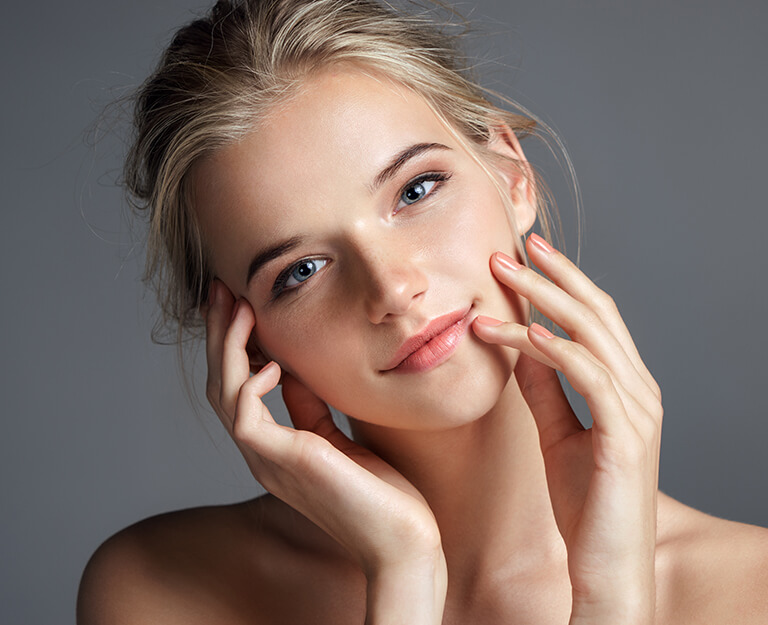 Teen Facial
Specialized facial for teen and acneic skin. Facial includes deep cleanse, exfoliating serum to soften keratinized protein and impacted sebum, steam to loosen debris from pores, extraction, antibacterial high frequency therapy, and calming mask. Education on teen skin is given during facial.
A specially designed, 45-minute facial for those under 18 with problematic skin.