Plump Up. Smooth Out.
Pump up the volume with cosmetic injectables, dermal fillers, and facial fillers. Fillers such as Volbella, Juvederm, Voluma XC, Vollure XC are hyaluronic facial fillers that add volume to the face and plump lips.
Kristen MacNeil, RN, and the team at Joli Medical Spa Marshfield can create a customized treatment regimen using one or a combination of injectables to treat and target your specific concerns.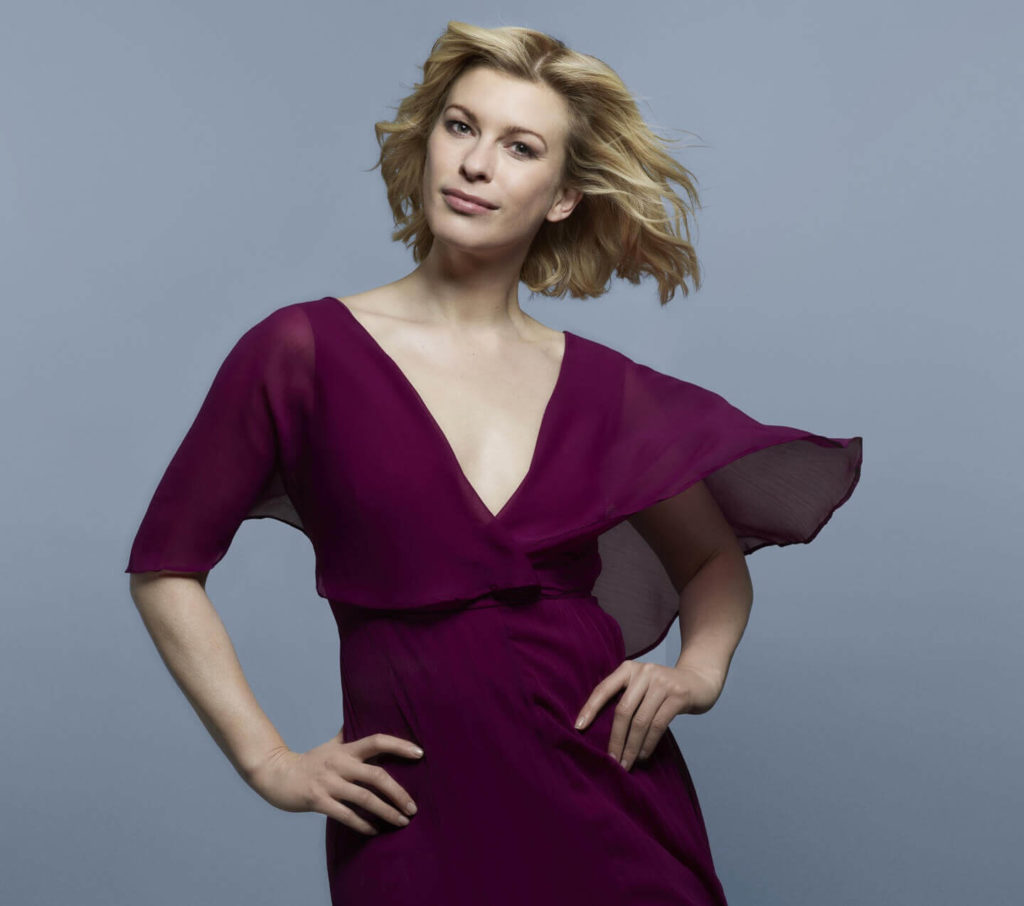 Sculptra
Appear more youthful-looking without appearing like you've had work done. Stimulate collagen growth and help restore facial volume and fullness to wrinkles and folds.
Sculptra Aesthetic addresses an underlying cause of facial aging, not just the symptoms. Sculptra is an injectable that helps replace lost collagen, with results that appear gradually and can last up to two years.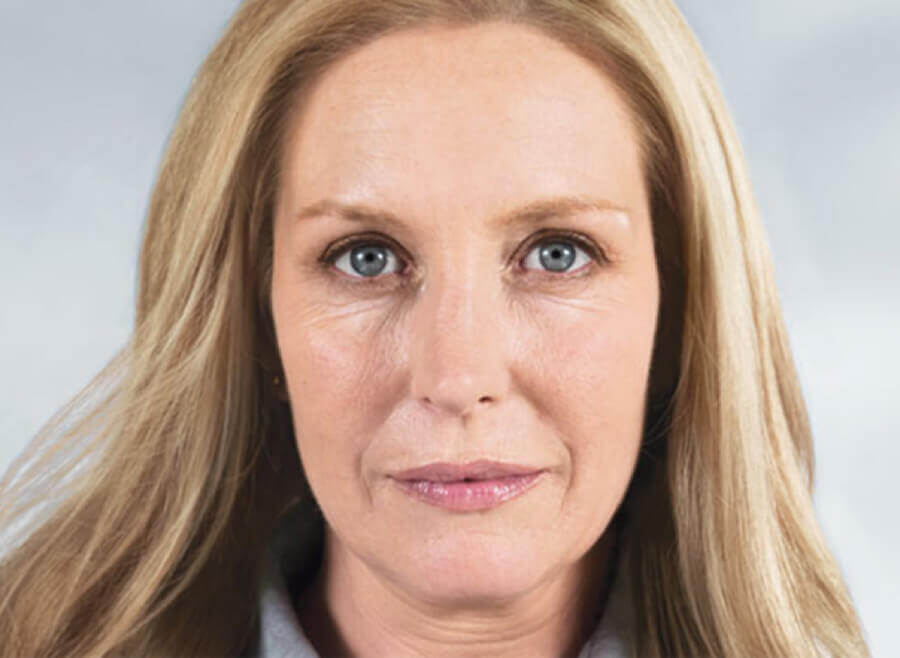 Elissa, Sculptra patient, before (left) and after (right).
Results of Sculptra continue to gradually improve over time and can last up to 2 years.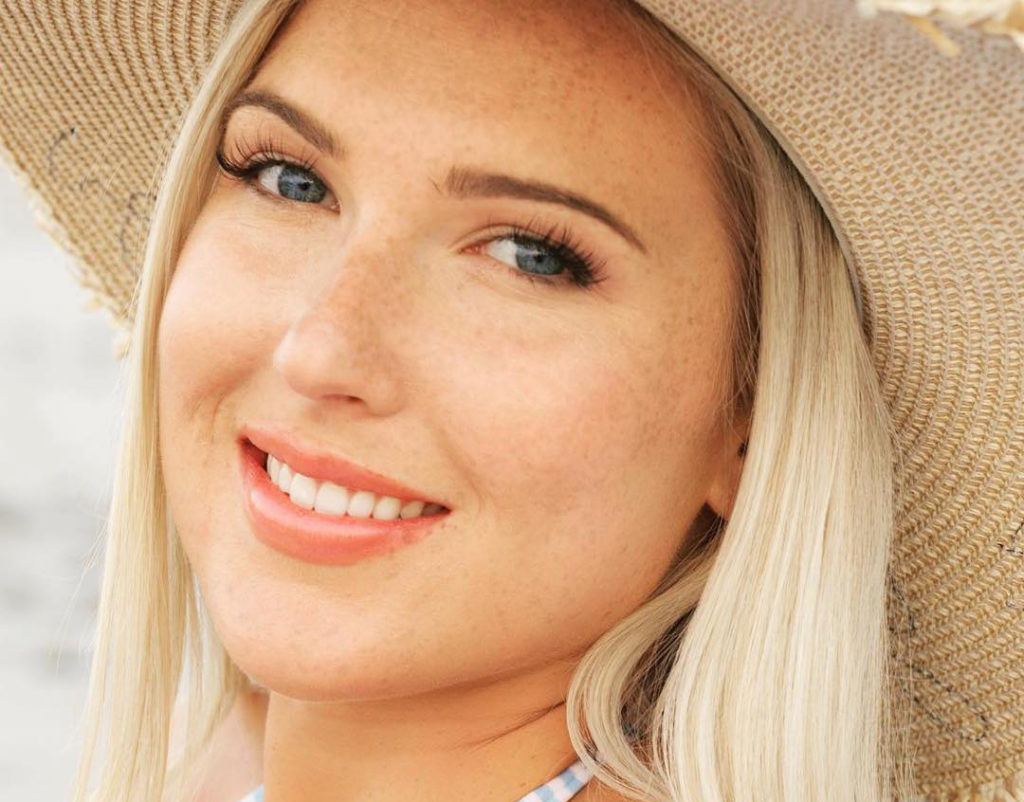 Volbella
This dermal filler is used for lip enhancement and is a great choice for natural, subtle-looking results. Volbella adds subtle volume to lips and softens the appearance of vertical lip lines, also known as "smoker's lines."

If you've noticed your lips thinning over time or seen vertical lip lines become more noticeable, Volbella is an excellent choice of cosmetic filler for natural and subtle-looking enhancement.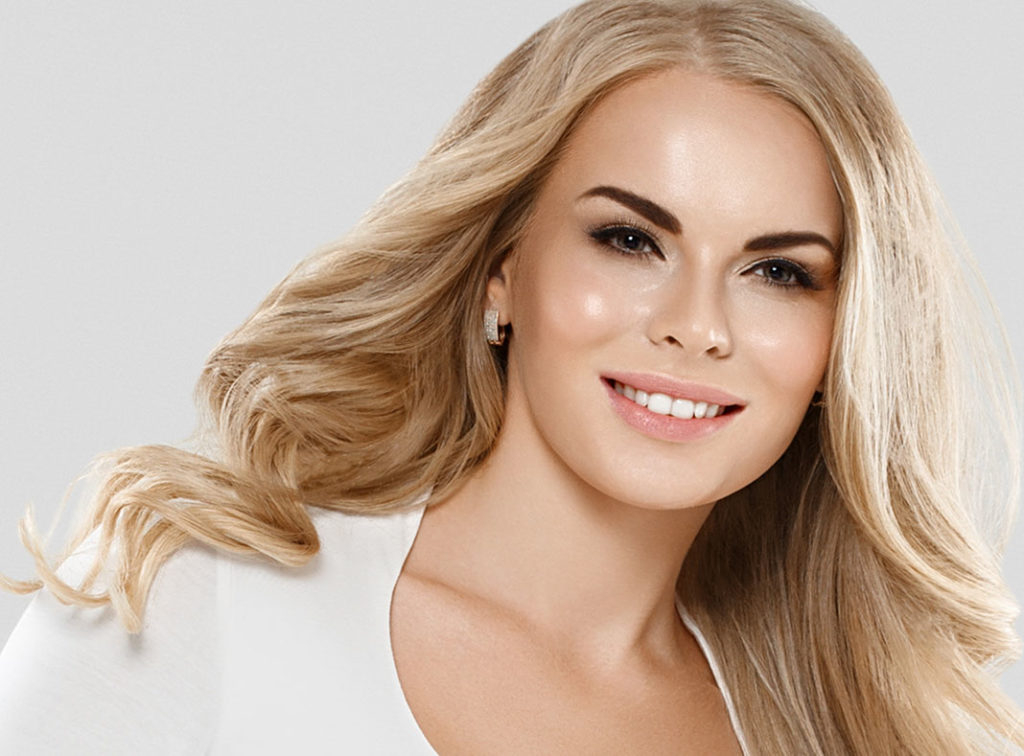 Juvederm
Volumize, plump, and smooth with this injectable dermal filler made of hyaluronic acid.
Hyaluronic acid (HA) is a naturally occurring substance that delivers nutrients to the skin, helping the skin retain moisture and softness and adding volume. Cosmetic fillers such as Juvederm are made up of hyaluronic acid are therefore used to plump up areas of the face and address sagging skin and loss of collagen.
When injected into the skin, hyaluronic acid has powerful moisture-retention properties.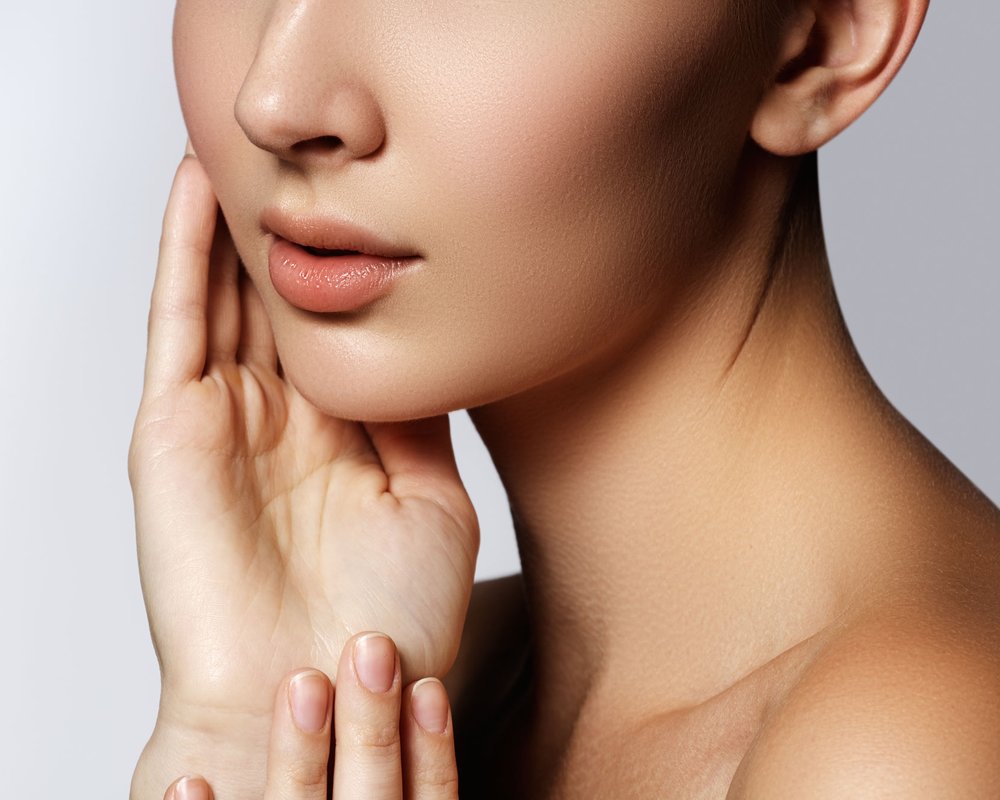 Voluma XC
As we age, the cheeks flatten, and the skin begins to sag. This is caused by a natural loss of volume in the cheek area, also known as age-related midface volume loss.
Juvederm Voluma XC is an injectable facial filler that is designed to add volume beneath the skin's surface to lift and contour the cheek area to correct age-related volume loss in the cheeks and create a more youthful appearance.
Add subtle volume to the cheek area and lift out naso-labial folds and marionette lines with Voluma XC. Instantly look younger, with results lasting up to two years.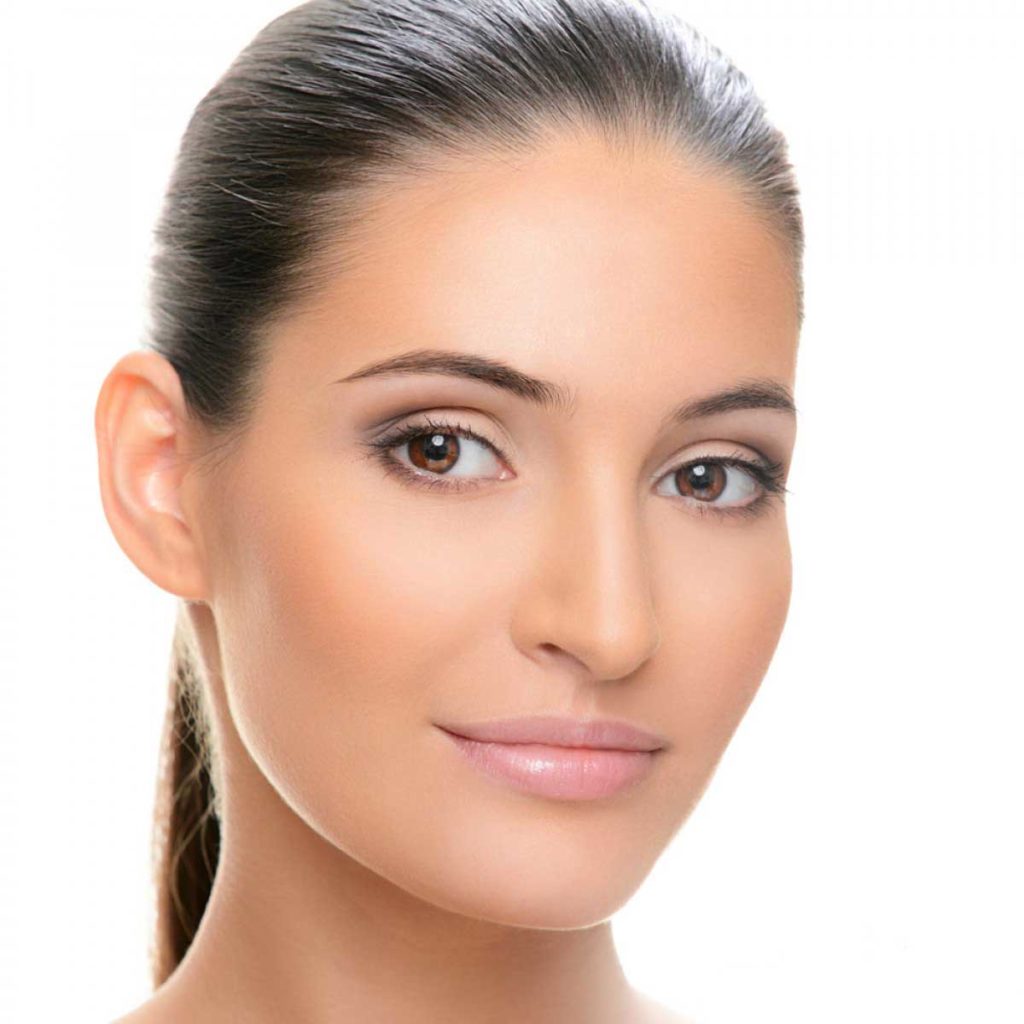 Vollure XC
Juvederm Vollure XC is a versatile and long lasting dermal filler for correction of the midface and jawline. It has a soft, natural feel that is perfect for filling in subtle contour defects and wrinkles.
Over time, our skin loses elasticity, contributing to moderate to severe parentheses lines and wrinkles around the nose and mouth. While serums and creams work on the skin's surface, facial fillers like Juvederm Vollure XC add volume to smooth these lines and folds, to help give you subtle, long-lasting results.
Soften parentheses, lines and wrinkles. Juvederm Vollure XC is a dermal filler that softens moderate to severe facial lines and wrinkles to create a smoother appearance.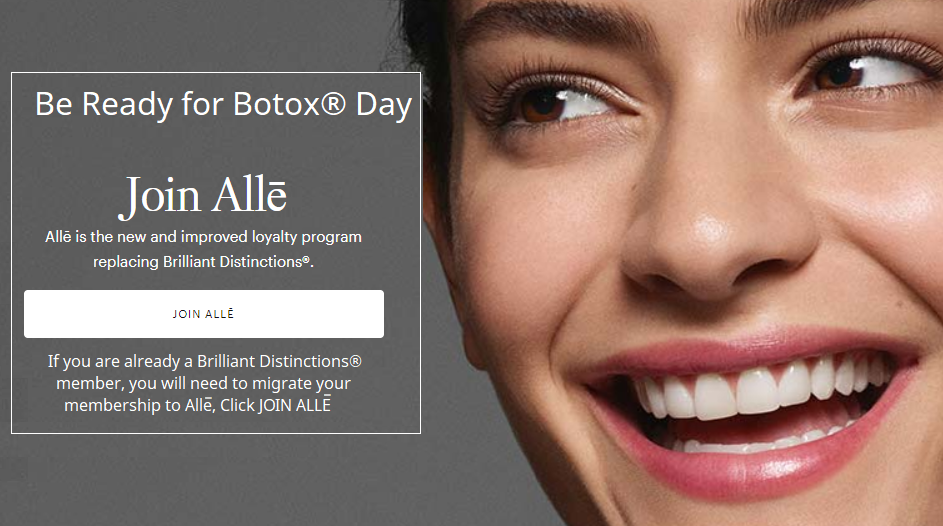 Platelet Rich Plasma Injections for the Face
Platelet Rich Plasma injections – or PRP injections – can increase collagen production in the skin and subcutaneous tissues, resulting in decreased wrinkles and increased facial volume.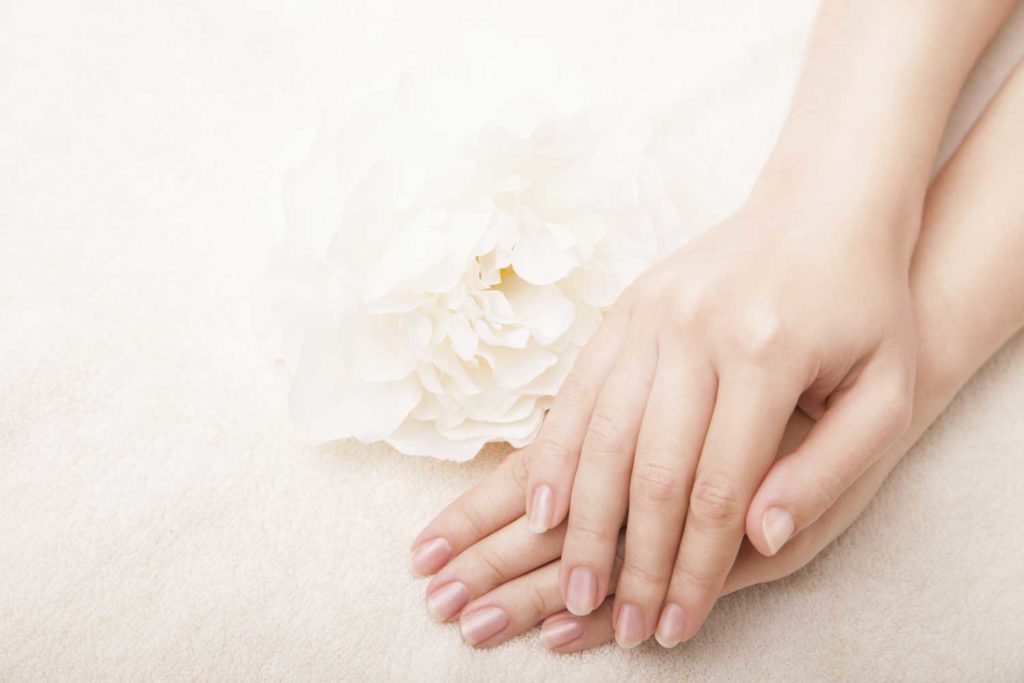 Radiesse Hand Rejuvenation Therapy
Radiesse is a unique injectable filler that can restore lost hand volume and smooth the backs of hands.
Are you wondering how to get rid of hand wrinkles or improve the appearance of aging hands? Radiesse is the only dermal filler proven to immediately restore volume loss in the back of hands for smooth, natural-looking results.
Radiesse Hand Rejuvenation Therapy can enhance the appearance of hands by restoring lost volume and minimizing the visibility of veins and tendons, providing a smooth and natural result.
Radiesse is the first and only dermal filler deemed safe and effective by the FDA to correct lost volume in hands.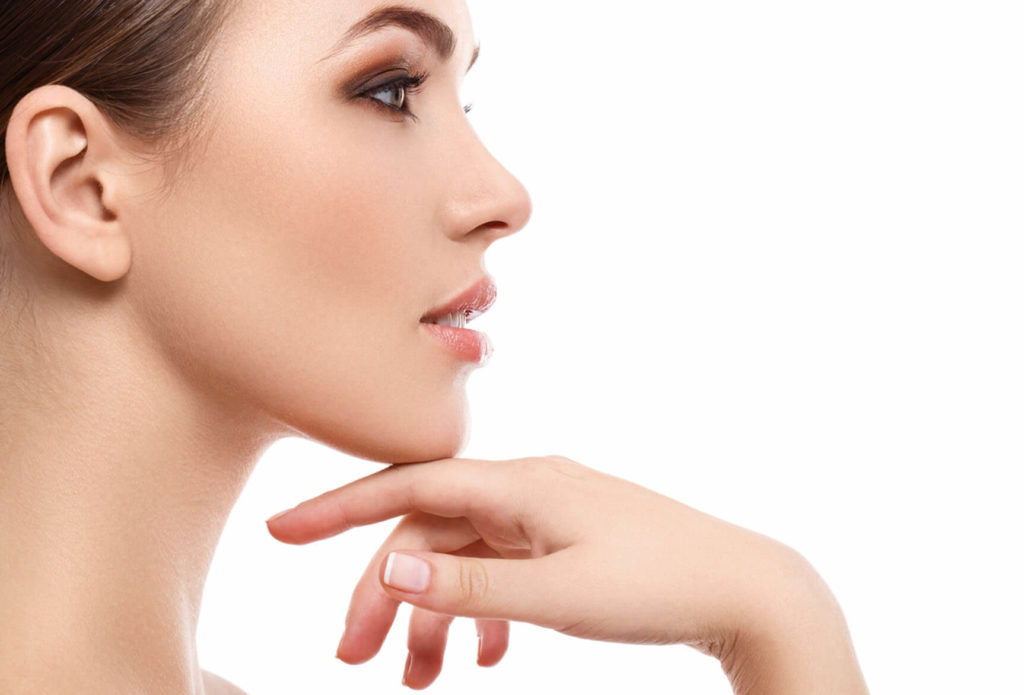 Kybella
This injectable treatment destroys fat cells in the body and under the chin (sometimes referred to as "double chin") to improve your appearance and profile.
Kybella may be right for you if
You're bothered by fat under the chin, also known as submental fullness

You feel the condition makes you look older or heavier than you actually are
You don't want to have surgery
You eat well and exercise, but submental fullness does not go away