We are Not Your Typical Med Spa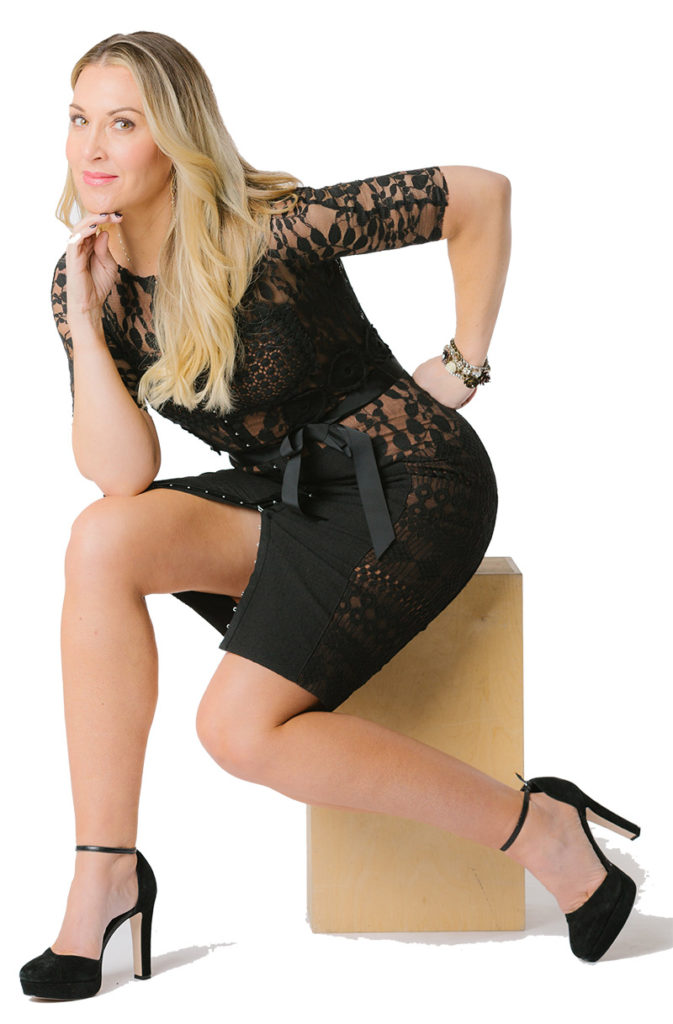 We all want to look and feel our best.
It should not cost a fortune.

Kristen MacNeil, RN
What Makes Joli Medical Spa Different?
I am just like you.
I am like every woman who visits Joli Med Spa.
Hardworking moms, police officers, nurses, dentists, physicians, business owners.
We all just want to look and feel our best.
Achieving that doesn't have to cost a fortune.
– Kristen MacNeil, RN
Owner, Joli Medical Spa Marshfield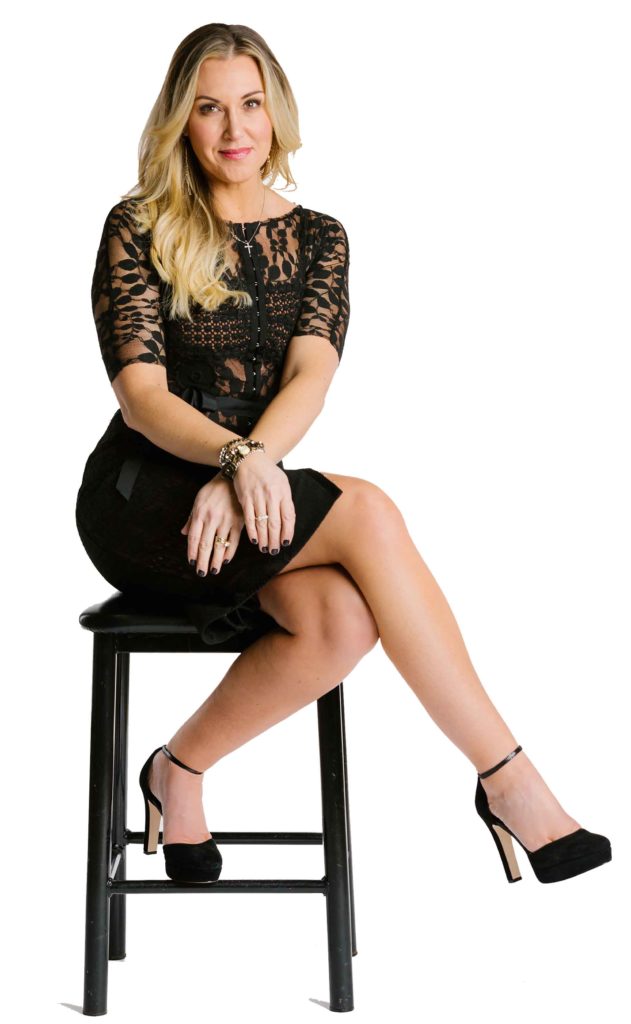 Meet The Team
Joli Medical Spa offers a wide range of aesthetic, anti-aging skincare services; and health, beauty, and weight loss products and solutions. Aesthetic Nurse Specialist Kristen MacNeil, RN, and her team of qualified professionals will create the ideal range of solutions to address your specific needs and concerns.
We can't wait to meet you!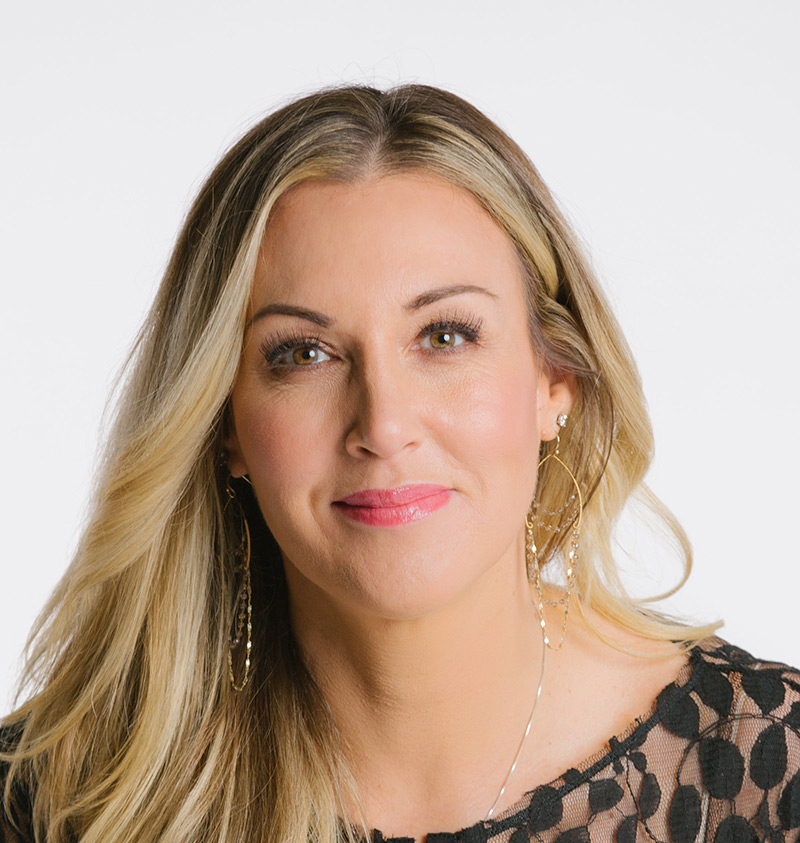 Kristen MacNeil, RN, is the owner of Joli Medical Spa and is a certified Aesthetic Nurse Specialist and clinical instructor under Dr. Joseph Russo of the Aesthetic Institute of Massachusetts. Kristen is dedicated to providing clients with professional, quality and safe cosmetic care.

With over 25 years of nursing experience in a variety of clinical areas, facial aesthetics is one of Kristen's niches.

Kristen specializes in injectable fillers, Botox, facial and skin rejuvenation, and medical weight loss. Her personal attention to detail and artistic touch will enhance your natural beauty and give you a boost of confidence.
"I simply love making women and men look and feel their best!"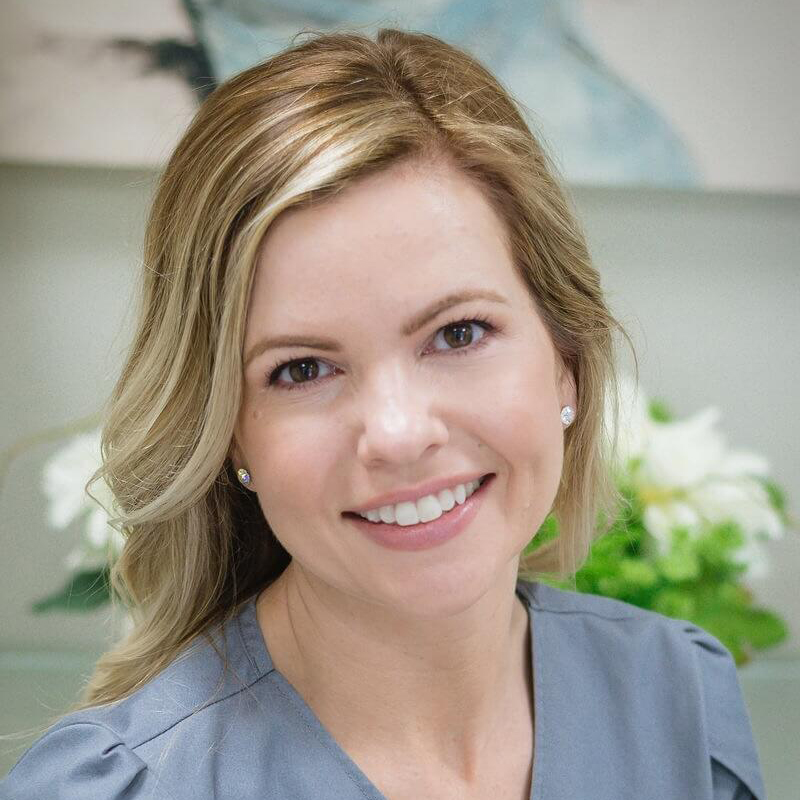 Rachael Redman, RN
Licensed Aesthetician
Rachael Redman joined Joli Medical Spa | Le Joli Visage with several years of experience as a Licensed Esthetician and Registered Nurse, she has been immersed in the aesthetic industry since 2013. As someone who had suffered with skin issues herself as a teen and adult, she entered this field wanting to help make women, men and teens feel confident and beautiful in their own skin.

Rachael applies her nursing skills and her esthetic knowledge to give the best service and care to our clients. Rachael specializes in neurotoxins, laser and ultrasound therapy treatments, anti-aging, acneic and problematic skin, management of hyperpigmentation, microdermabrasion, chemical peels, and at home skin-care routines. She is also skilled in facial waxing and spray tans to give our clients that finishing touch!

"I am so excited to be a part of the Joli Medical Spa team!
There is a quote that says, 'It is a beautiful thing when a career and passion come together,'
which I have found to be so true."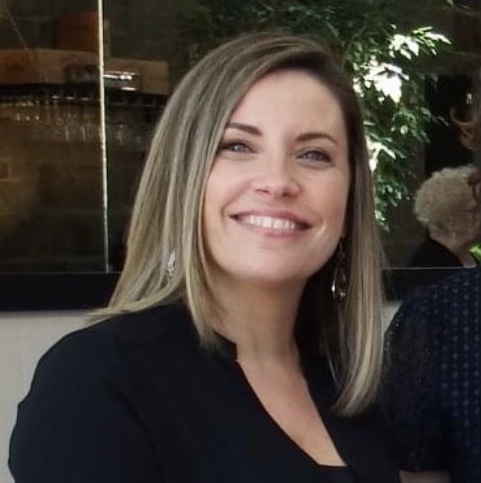 Shannon Barrett, RN
Registered Nurse
Shannon is a Registered Nurse who earned her degree from Massasoit Community College. She has worked in the medical field as a dialysis nurse. Shannon holds her cosmetology license in the state of Massachusetts for the past 14 years and continues to work at Arona Salon in Braintree.

She has worked full time injecting Botox and Filler for the past 4 years at another medical spa in the area
She is an expert in Botox injections for TMJ, as well as hydrafacial, Ultherapy and dermal fillers.

We are grateful to have Shannon as a member of our team. Shannon earned her certificate from The Aesthetic Institute of Massachusetts.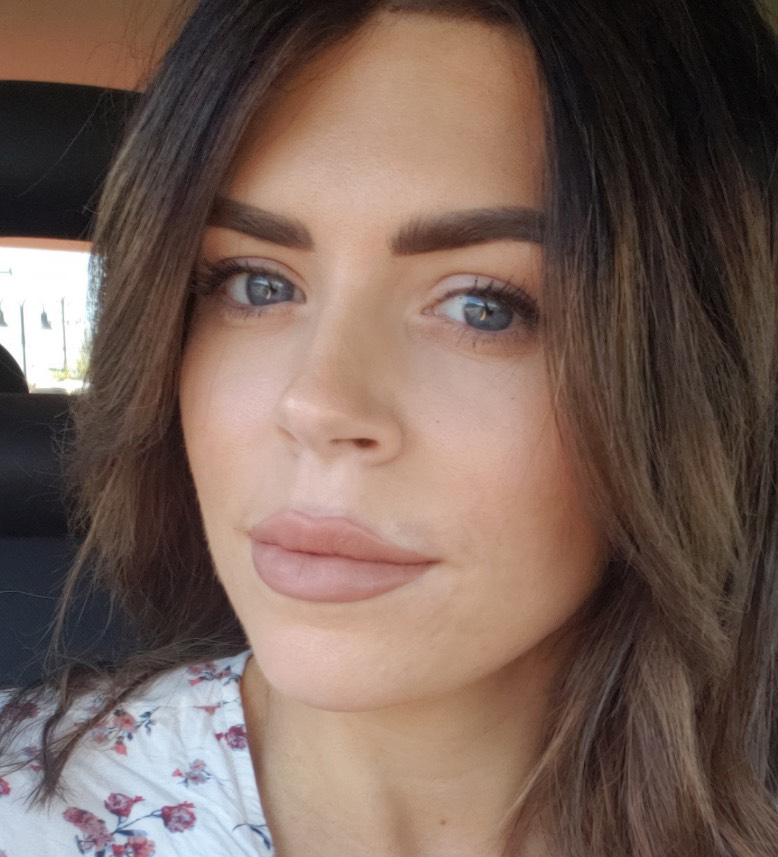 Amanda Burke
Licensed Aesthetician
Amanda Burke joined Joli Medical Spa with several years' experience as a licensed esthetician, most recently working as a full time makeup artist.

Amanda was drawn to the beauty industry as someone who struggled with problematic skin, as well as a passion for helping people feel beautiful. Amanda has been trained in the Phibrows microblading method, as well as Phiremoval– a permanent makeup removal method.

With a passion for eyebrow design she can assist you with finding the perfect brow shape!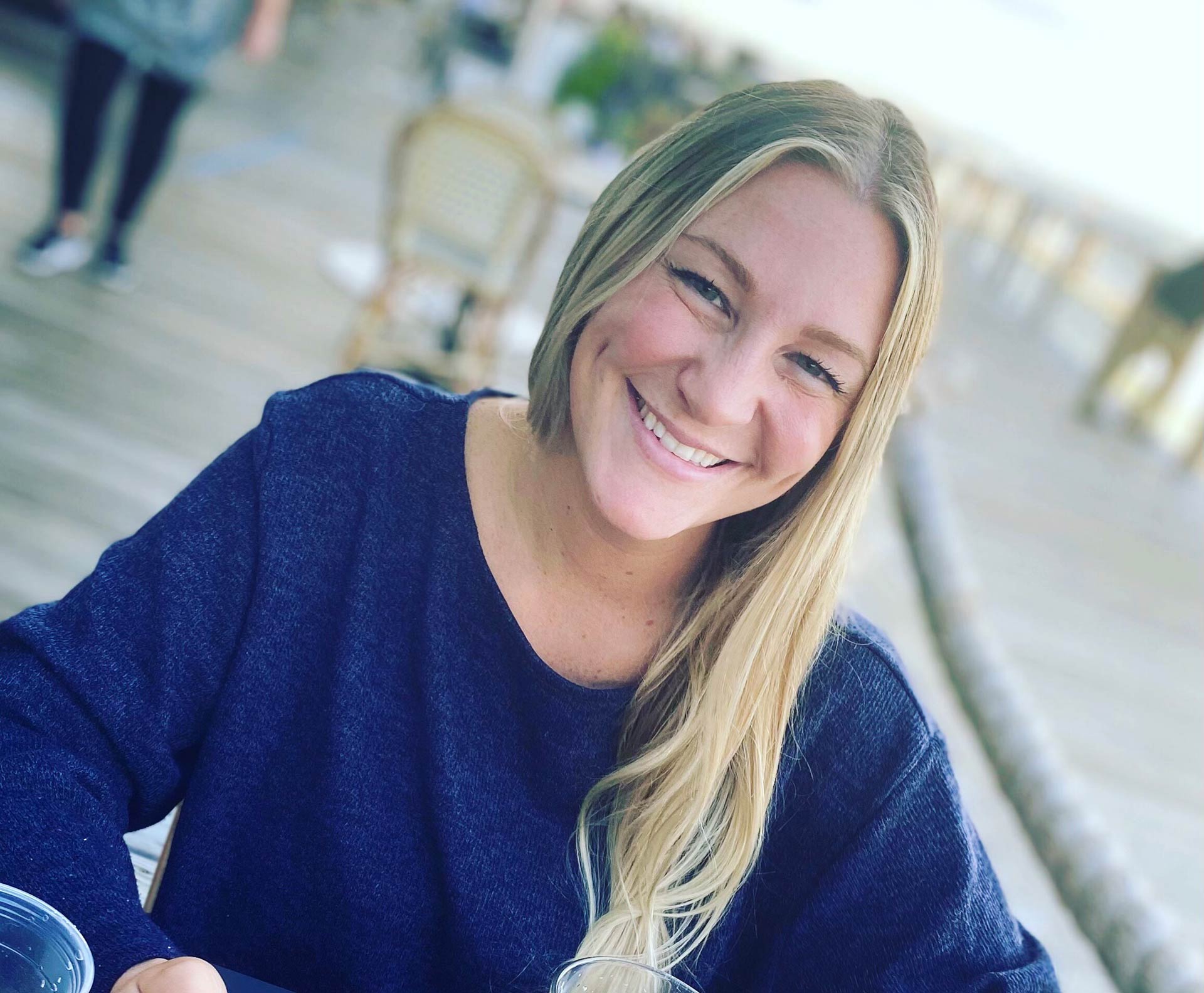 Carson Salvetti
Master Aesthetician
Carson is a highly trained master esthetician specializing in medical grade skin treatments.

She followed her dream to become an esthetician and is incredibly blessed to be doing what she loves.

She has a passion for all things skincare, and is in love with making her clients look and feel radiant.

Working in the service industry for 15 years has made Carson dedicated, driven, and appreciative of every opportunity she has to work with her clients and always continue learning in the ever evolving world of esthetics.

Each face is treated with healing hands, and worked on with customized skin care treatments depending on the clients skin goals.

Carson will make you feel cared for and comfortable with each treatment we offer!