Look great, maintenance-free
Look great on-the-go and maintenance-free with Joli Med Spa's salon services. Our aesthetician can enhance your eyebrows with microblading or brow tinting, and your lashes with a lash lift and tint.
A spray tan gives you that sun-kissed glow without the damaging rays. Our waxing services allow you to be smooth and hair-free without the hassle. For that extra-special event we offer Special Occasion and Wedding Makeup.
People will stare. Make it worth their while.

Henry Winston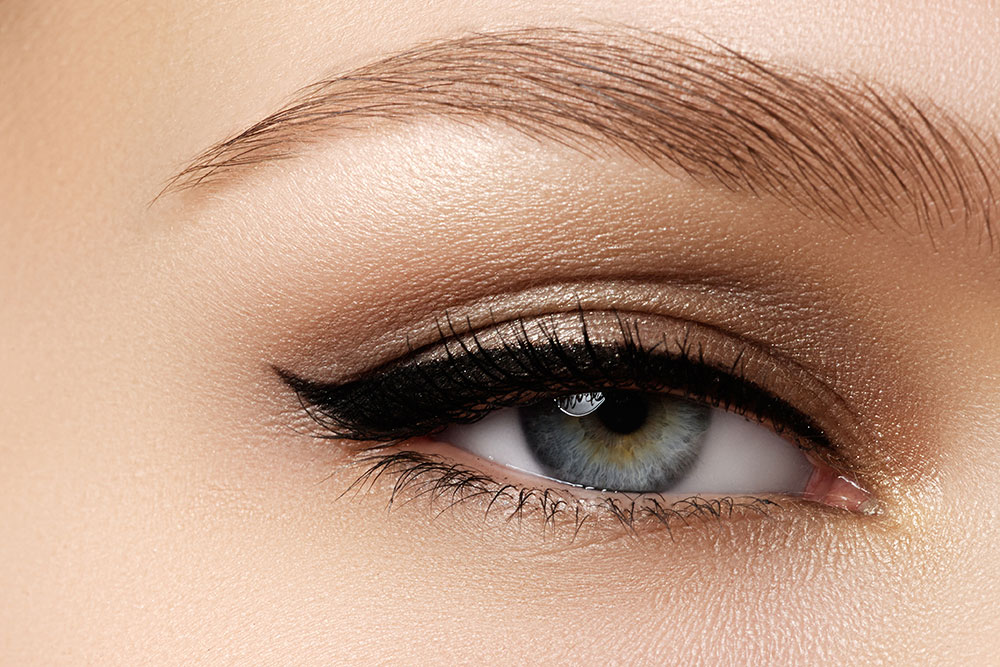 Eyebrow Microblading
Also known as micro-pigmentation, 3D eyebrows or eyebrow embroidery, microblading is a semi-permanent procedure that enhances the eyebrows, giving you beautiful, striking brows. It is done using a very fine blade to deposit pigments into the epidermis.
Eyebrow microblading gives you beautiful brows without the routine maintenance!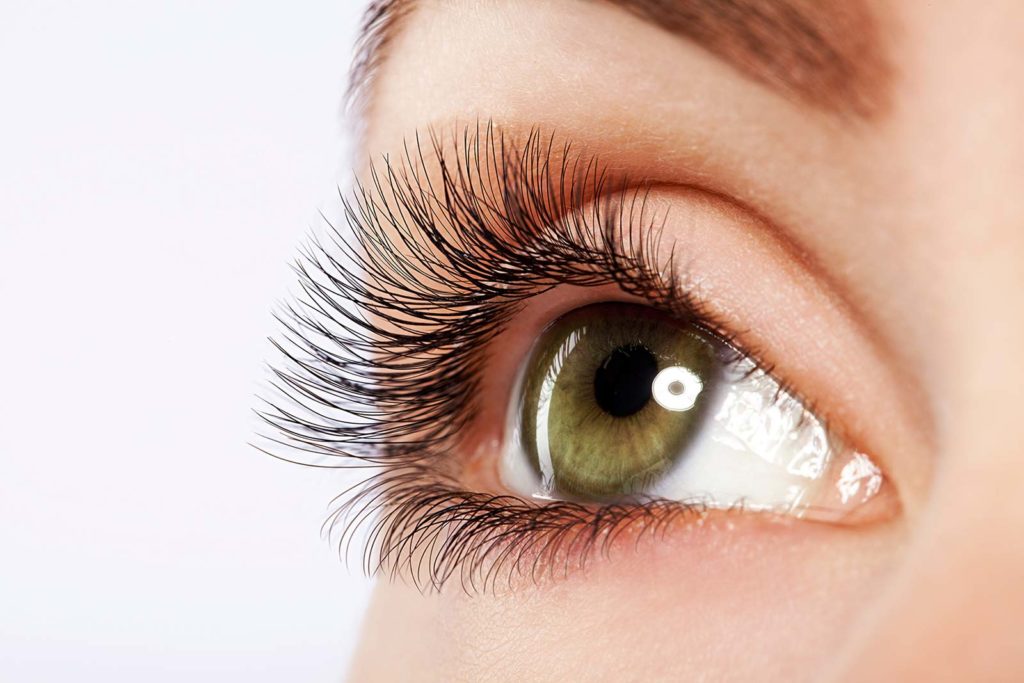 Elleebana Lash Lift and Tint
With an Eyelash Lift and Tint, you can ditch the lash curler and mascara! With just one professional Lash Lift and Tint treatment you'll have sumptuous, lifted, natural lashes that look longer and fuller, with results that can last 6-8 and even 12 weeks.
With the Lash Lift, you also have a beautiful curl that you would normally need to achieve with a lash curler.

Eyelash Tinting gives the eyes definition and lets you go without mascara.
---
Want to complement your lashes?
Try a Henna Brow service with your Lash Lift and Tint to completely transform your eyes.
---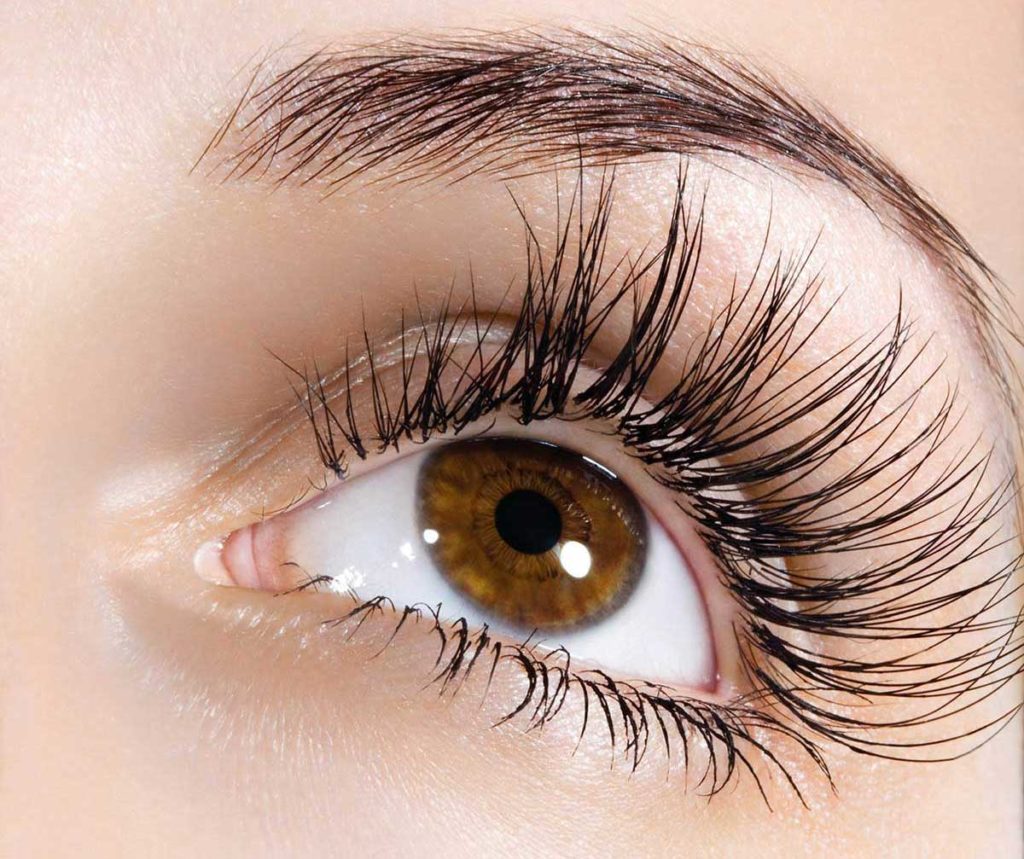 Eyelash Tinting
Eyelash Tinting gives the eyes definition and lets you go without mascara, for several weeks until eyelashes fall out and are replaced by new ones.
During the procedure, you maintain your eye closed and tinting is applied to your lashes with a fine brush, and allowed to set for 10-15 minutes.
Want to try just a Lash Lift along with Eyelash Tinting? Joli Med Spa also offers Eyelash Lift and Tint.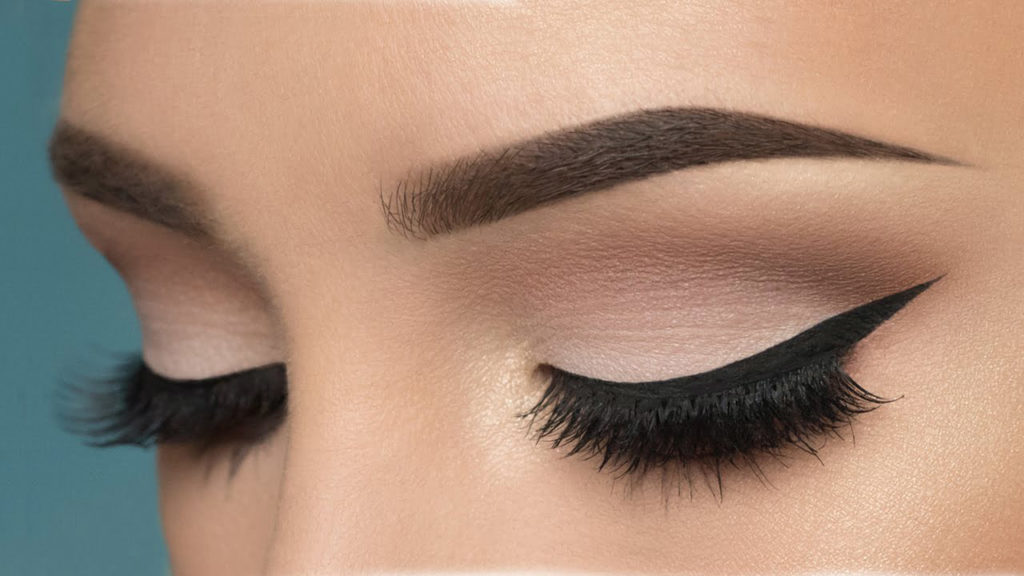 Eyebrow Tinting
Unlike shaping waxing, threading, or tweezing, brow-tinting is a color service that doesn't take away any hair (although you can do so in conjunction with hair removal).
The process uses semi-permanent vegetable dye to enhance color, shape, and thickness — or all of the above.
The benefits are immediate.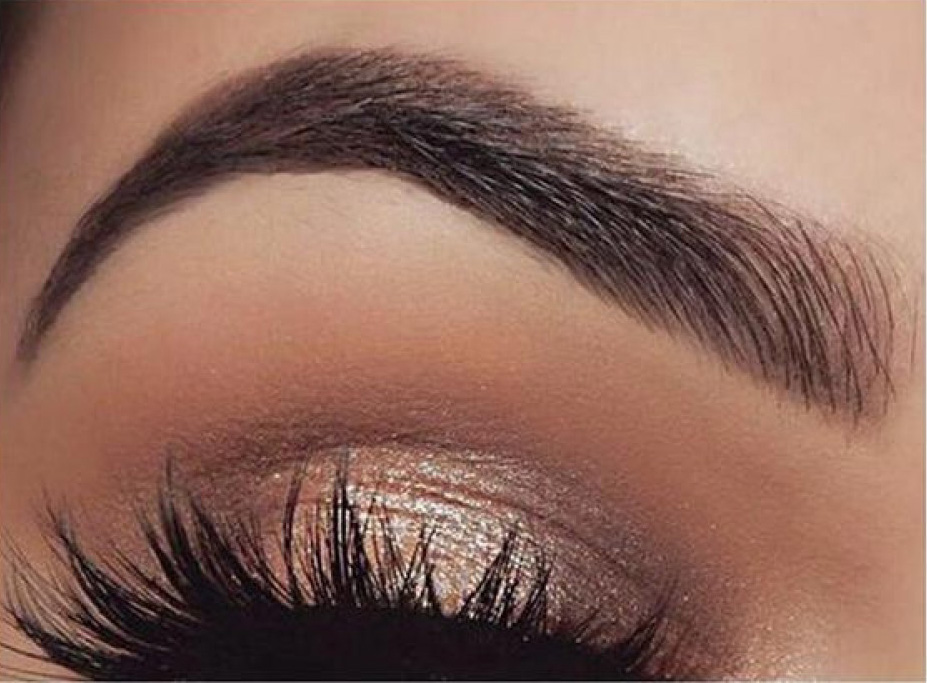 Henna Brow Tinting & Design
How great would it be to wake up in the morning and have your eyebrows already good to go? With henna, you can temporarily tint your eyebrows in a painless and all-natural way, so they're shaped every morning, with no need for pencils or powders. It's also a really great way to trial a shape before you commit to microblading. The Elleebana® henna tint stays on hair up to 6 weeks and leaves an initial skin stain. Extremely gentle on the skin, there is no ammonia or hydrogen peroxide. The brand is also Vegan and Cruelty free. Service comes with brow sculpt with wax or tweezers and takes 30-45 minutes.
Ask about a Henna Brow service with your Lash Lift and Tint to completely transform your eyes.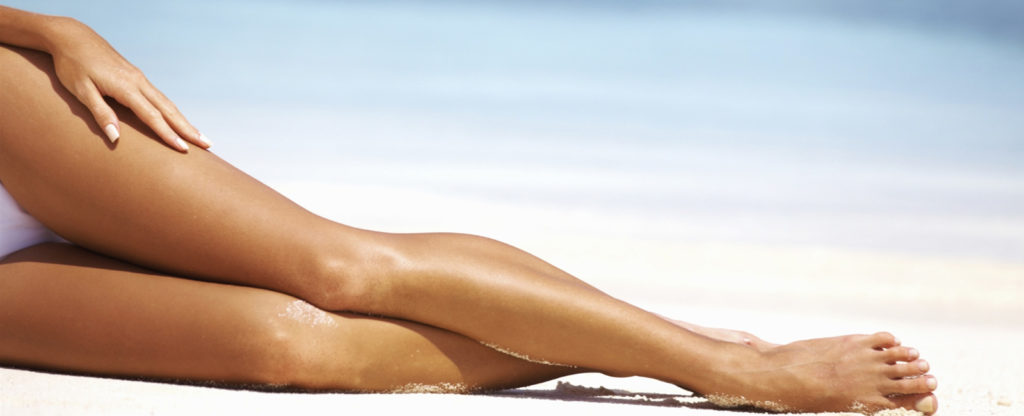 Organic Aviva Spray Tan
Protect your skin from the sun's harmful rays and still enjoy that beautiful, golden glow!
This doctor-formulated, Aviva organic airbrush spray tan yields natural-looking and long lasting results – longer than other spray tans. The fast-drying, water-based, full-body spray tanning formulas are oil-, fragrance-, alcohol-, and erythrulose-free, and are only made with FDA approved Ingredients. Our solutions are vegan, free of harsh dyes and chemicals, PETA-approved and not tested on animals, hypoallergenic, non-comedogenic, nut-free and allergen-free, and composed of the highest quality, premium grade DHA.
In essence, our spray tan systems are formulated with your long-term health in mind.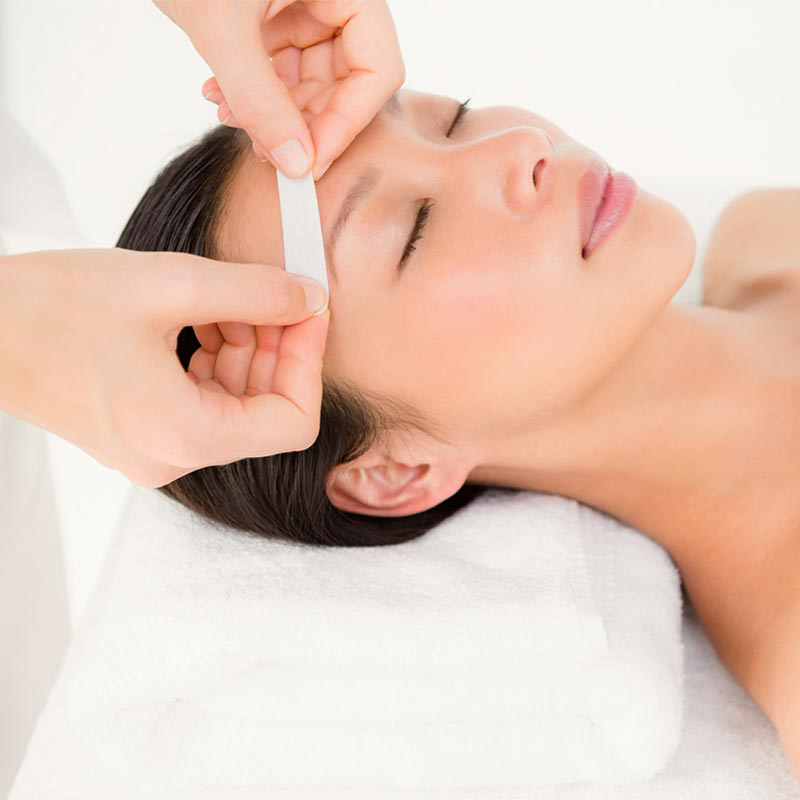 Waxing
Brow, Lip, Chin
We offer facial waxing with Beelicious® gentle hard wax for brows, lip, chin and face. We carefully selected Beelicious® hard wax because they believe, the purer the wax, the better the hair removal result. You will LOVE the subtle Pina Colada scent and a more comfortable waxing experience.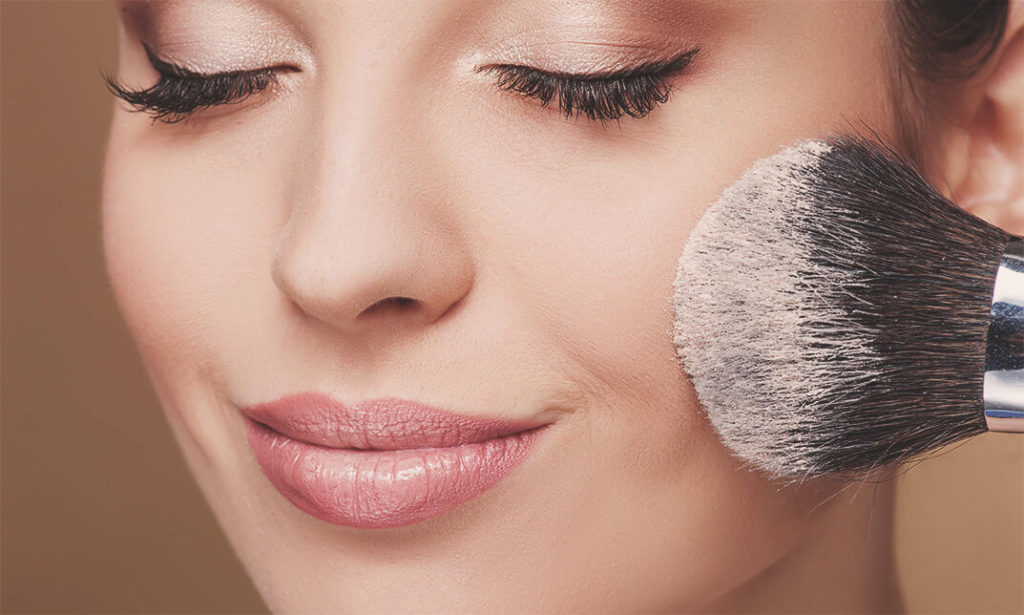 Makeup for Special Occasions
Special Occasion and Wedding Makeup by Amanda
Specializing in wedding day cosmetics, our licensed makeup artist Amanda will create a stunning makeup design for you based on your personality and style. You will feel like your most beautiful self for your big day. Amanda also creates the perfect flawless look for prom, graduation, photo shoots, reunions, or a special night out. Schedule a makeup application or makeup application with lesson. Special Occasion Makeup application done onsite at Joli Med Spa or can be scheduled at your location.