To Augment our Services
Supplement our services with professional, medical-grade, anti-aging skincare and health and wellness solutions for optimum results.
Joli Medical Spa Marshfield offers a wide range of professional, medical-grade anti-aging skincare products and health/beauty solutions to augment our services and enhance your results. Aesthetic Nurse Specialist Kristen MacNeil, RN, and her team of qualified professionals will advise you on the ideal range of professional skincare solutions to address your specific needs and concerns.
Browse our products
Skinbetter Science has arrived
Please click on the link below to order from our shop…
Protect and rejuvenate you skin!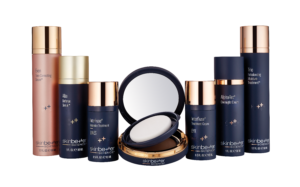 https://skinbetter.pro/lejolivisage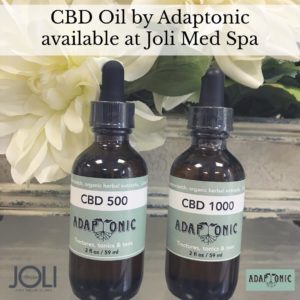 Single and combination formula extracts designed to fortify the bodies major systems, increase brain function, promote longevity, and support overall wellness and optimal health.
Products and services vary by location.