Your Skin, Just Better
Meet the Elite+ Laser system at Joli Med Spa Marshfield.
Do you want to eliminate unwanted hair? Are you trying to get rid of hyperpigmentation or spider veins?
Joli Medical Spa uses Elite+™ Laser Treatments for fast and painless hair removal, treatment for hyperpigmentation and spider veins, and laser facials.
The Elite+ Laser system is a quick, painless, and effective hair removal treatment, but it doesn't just eliminate unwanted hair. It also reduces pigmentation and works to eliminate spider veins, and is safe for most skin colors and types.
Eliminate Shaving, Spider Veins, and Hyperpigmentation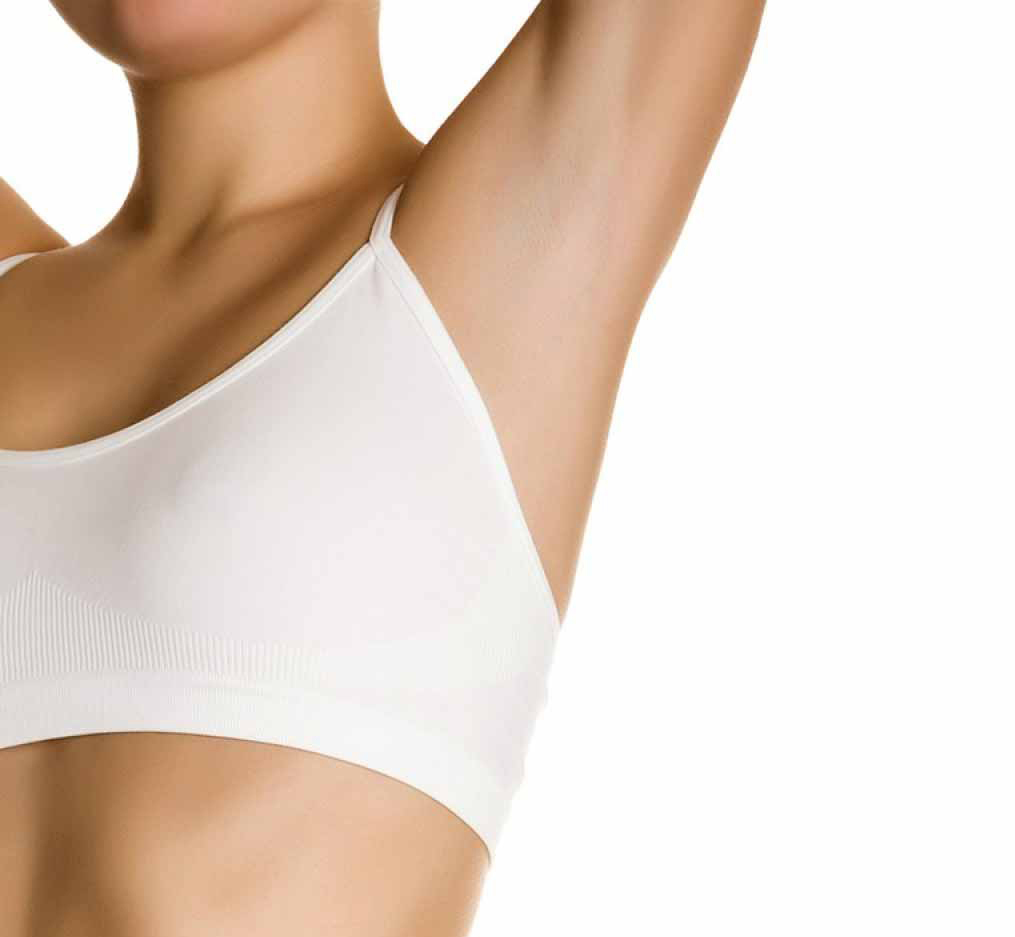 Laser Hair Removal
Unwanted Hair? No Problem!
Reveal your smoother side! Are you tired of shaving? Or even want to try something different than waxing?
The Joli Med Spa Elite+ Laser system is a safe and effective way to remove unwanted hair for all skin types.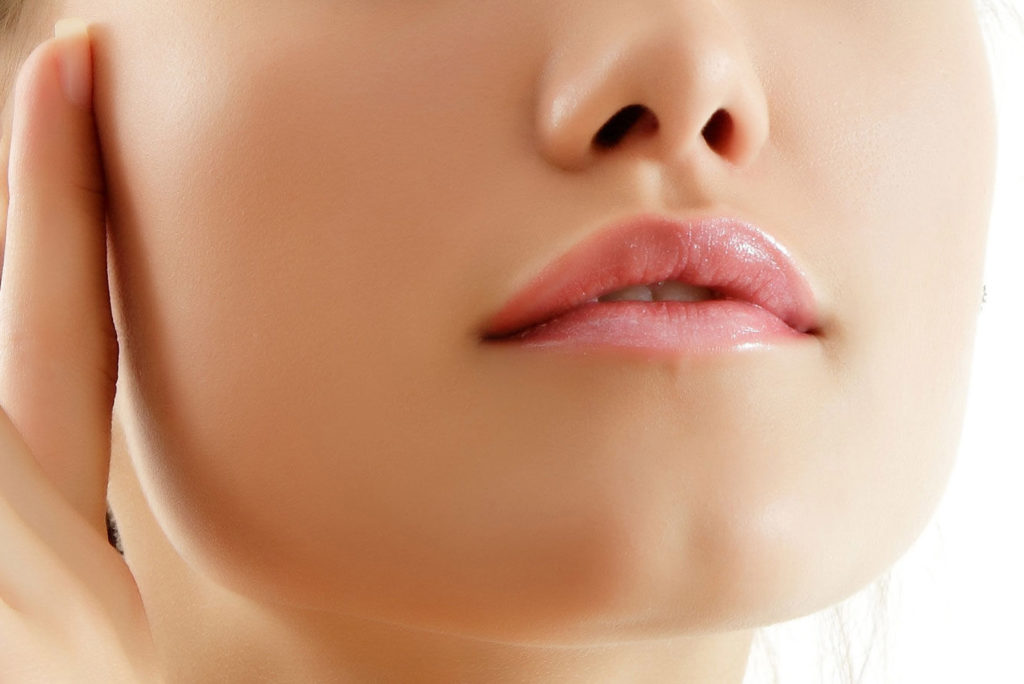 Laser Facials
Laser Treatment for Hyperpigmentation
Lighten brown spots, reduce redness, improve skin texture and tighten pores, and treat fine lines and wrinkles.
Get back to your beautiful skin in no time.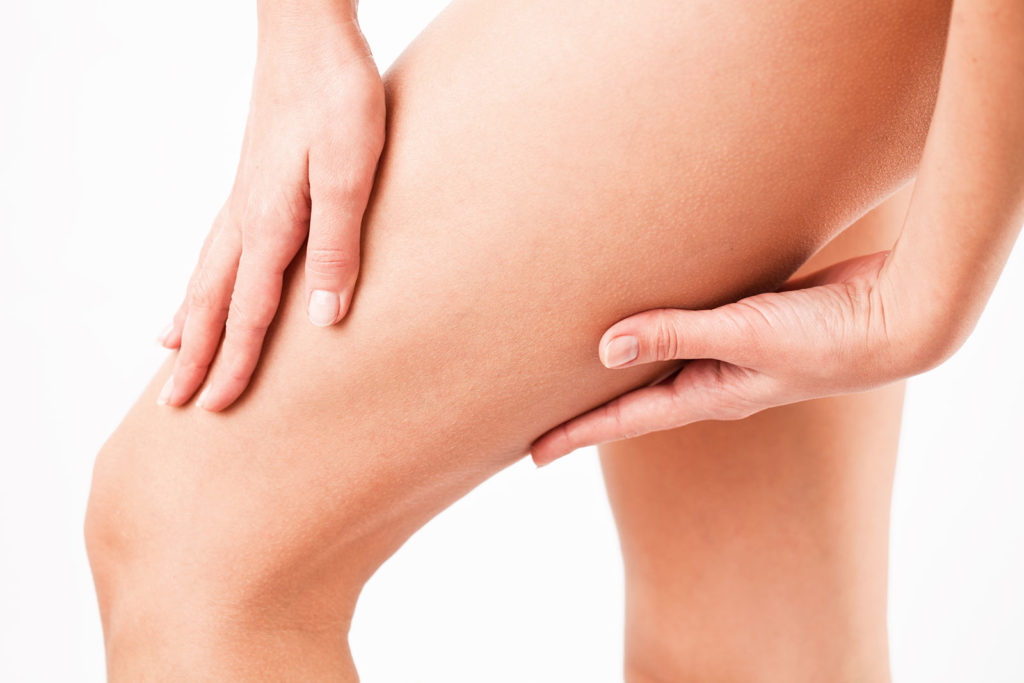 Laser Treatments For Spider Veins
Eliminate spider veins on face and legs with minimal downtime.
With Joli Med Spa's Elite+ Laser Treatment system, you can finally stop covering up unsightly spider veins and broken blood vessels.