No, we're not talking about downing a jigger of your favorite libation. We're talking about B12-Lipotropic injections.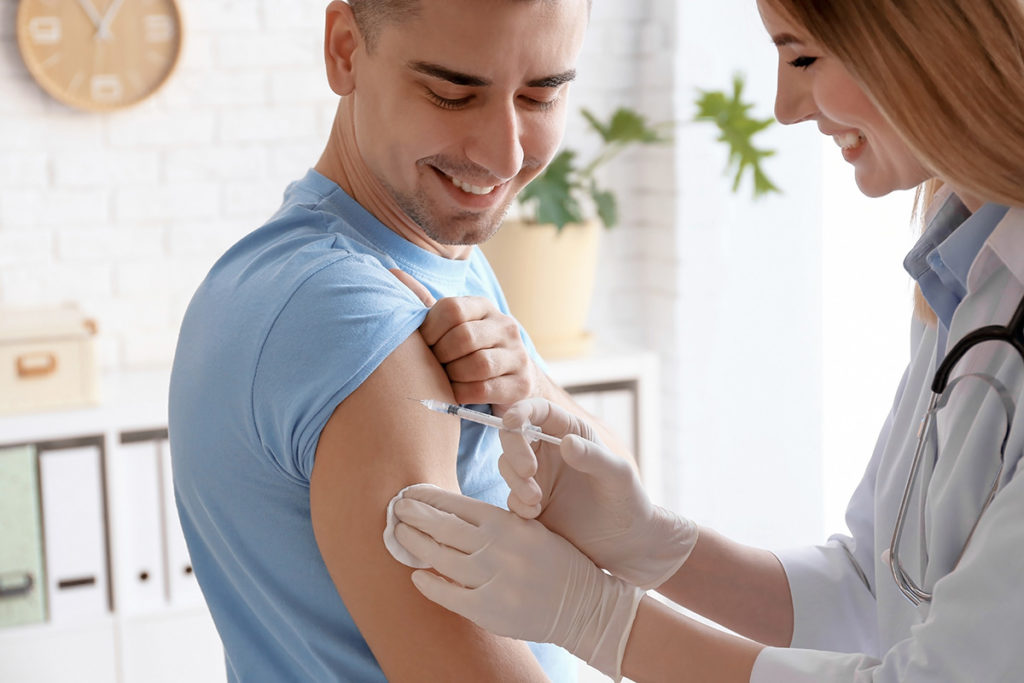 What is a B12-Lipotropic Injection?
If you've never heard of this phenomena, you could be missing out. B12-Lipotropic injections are a quick and inexpensive application that can help with weight loss, increase energy, help burn fat, gain muscle, improve mood, and see anti-aging effects for skin, hair and nails.
---
What Will B12-Lipo Shots Do for Me?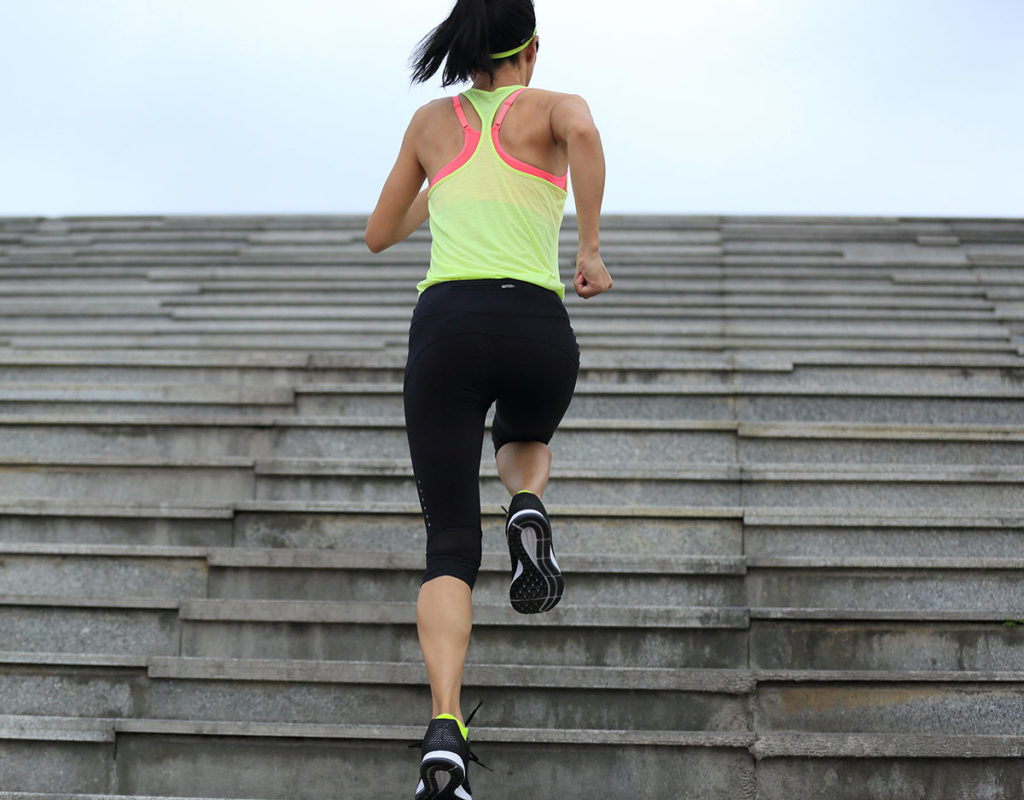 If you've found that conventional diet and exercise isn't yielding results, or if you are seeking to step up your workouts for increased fat burn, muscle gain and improved performance, B12-Lipo injections could be just what you need. By replenishing the body with a healthy blast of critical vitamins and minerals that your system may be lacking, these injections enable you to lose fat, burn off pounds, and elevate your game.
---
What's in a B12-Lipotropic Injection?
A lipotropic injection contains a blend of lipotropic nutrients that are made up of one or more of the following fat-burning compounds:
Choline
Inositol
Methionine
L-Carnitine
Vitamin B12
B Complex vitamins
Other vitamins, minerals and amino acids
---
These key compounds help the liver process fat at peak efficiency, making weight loss easier to maintain, distribute energy, and remove toxins from the body. Lipotropic shots are utilized in many medical weight loss programs as well as by medical professionals, fitness trainers and nutritionists to give patients a number of benefits that result from this nourishing blast of nutrients.
---
How Much Do B12 Lipotropic Injections Cost?
B12 injections are very affordable, and Joli Medical Spa often offers promotions for clients purchasing B12 Lipo injections in bulk.
---
How and Where Can I Get a B12 Injection?
B12-Lipotropic injections are administered by a health care professional such as Joli Medical Spa. The process takes only a few minutes, and results are often felt the same day. Shots can be repeated weekly or whenever the patient feels the need for a boost.
---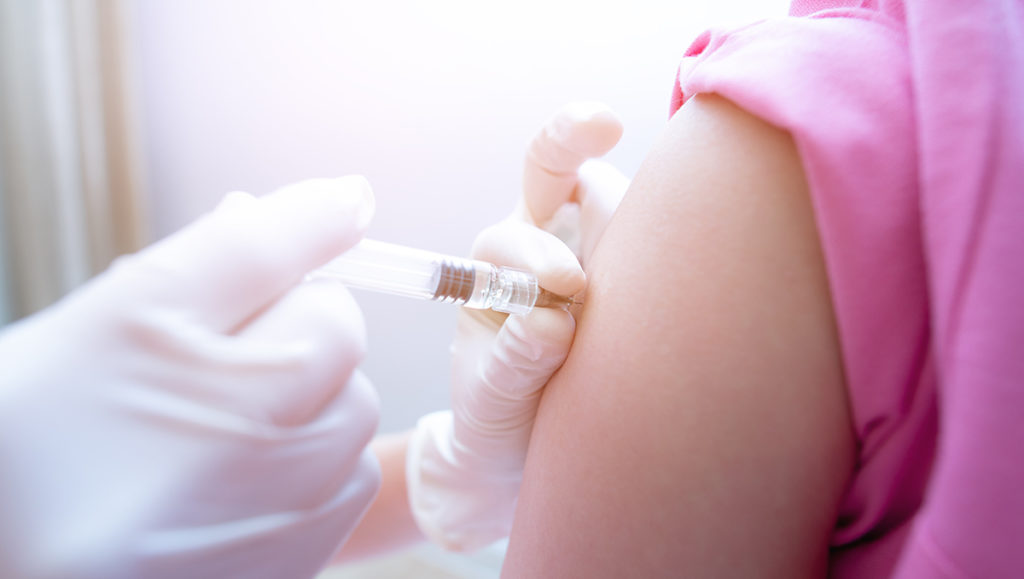 ---
Interested in Trying Vitamin B12-Liptropic Injections for a Quick, Easy, and Affordable Boost?
B12-Lipo injections are excellent for increased energy and fat burning, muscle gain and athletic performance, anti-aging, and overall health and wellness. Contact Joli Medical Spa for a consultation or appointment to see what Vitamin B12 can do for you.