Comparing the Similarities and Variations of Injectable Wrinkle Relaxers
Botox, Xeomin, and Dysport are popular cosmetic treatments used to temporarily eradicate wrinkles and fine lines such as crow's feet, forehead lines, smoker's lines, and frown lines. If you're curious about the differences and similarities between these three anti-aging injectables known as neuromodulators (and sometimes referenced as neurotoxins or wrinkle relaxers), read on to discover which product might be right for you.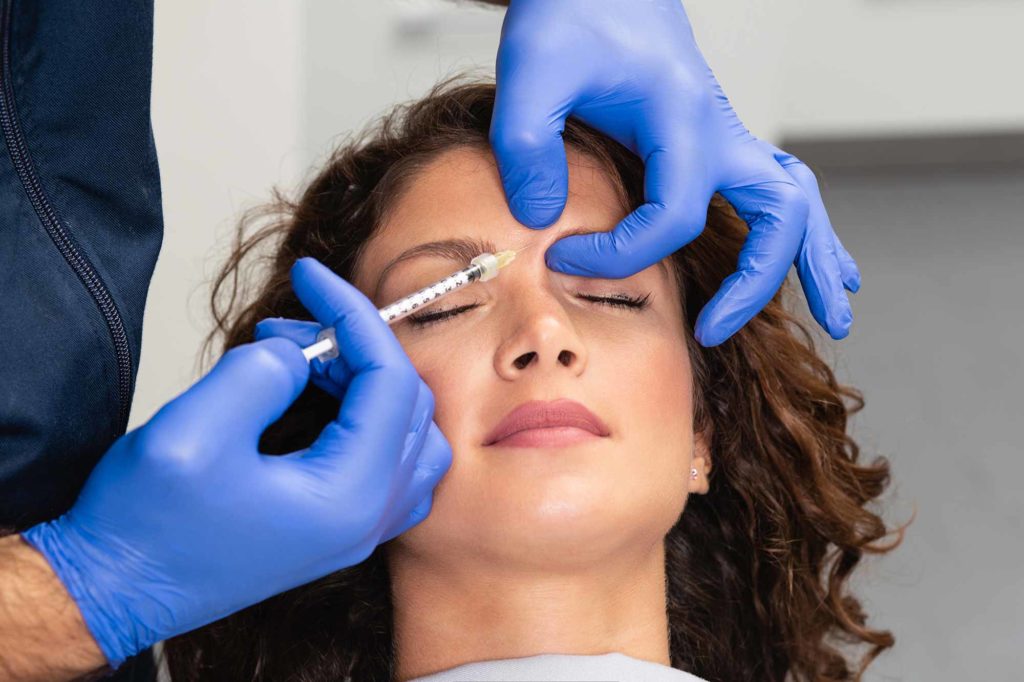 First Things First: What are Neuromodulators?
Neuromodulators – also referred to as neurotoxins or wrinkle relaxers – are small proteins that intercept certain transmissions in our body's nerve cells. By disabling specific nerve endings, neuromodulators can be used to make changes in, for example, the way that your face hangs, folds, and moves when you make expressions.
Botox, Dysport and Xeomin utilize the neuromodulator Botulinum toxin type A to achieve this effect by reducing muscle movement, and temporarily "erasing" the lines and wrinkles.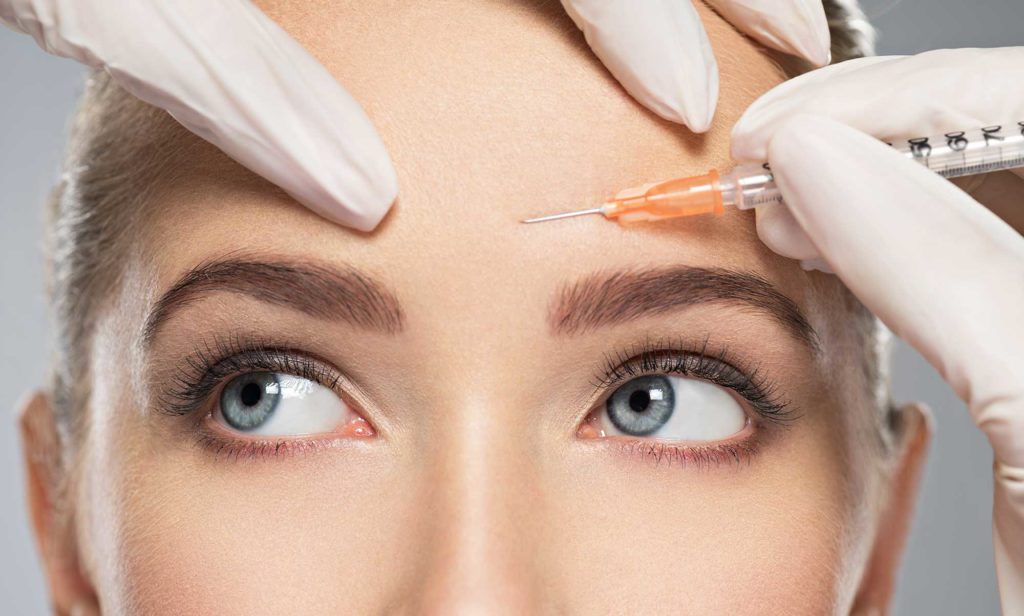 The History of Quick and Easy Wrinkle Reduction
In 2002, Botox ushered in a new era for medical and cosmetic aesthetics when it became the first FDA-approved botulinum toxin (BoNT) for superficial improvement in the appearance of moderate-to-severe frown lines and wrinkles. Patients seeking to temporarily correct and prevent lines and wrinkles now had a quick and easy way to treat, prevent, and reduce facial lines and wrinkles.
Following the revolutionary introduction of Botox in 2002, Dysport was approved for the same purpose in 2009, followed by Xeomin in 2011.
Fast-forward to 2019: All three neuromodulator treatments are considered equally safe, giving patients a choice in neurotoxins that work to reduce wrinkles. Which begs the question regarding wrinkle relaxers: what are the differences between Botox, Xeomin, and Dysport, and which one is right for you?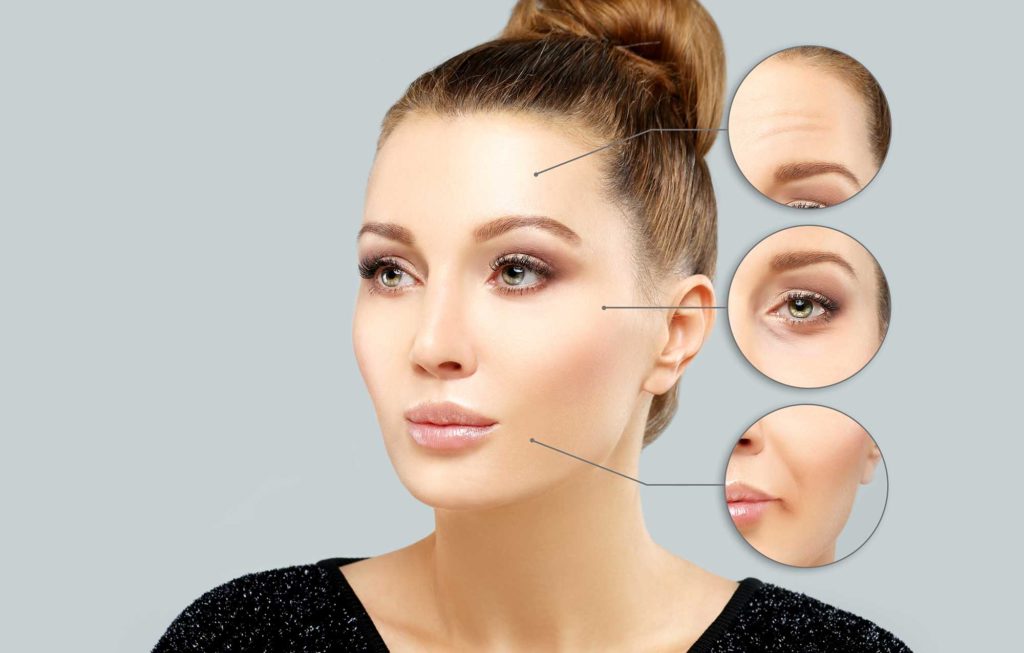 A Comparison of Botox, Xeomin, and Dysport: What You Need to Know
All three are FDA-approved, and all are aesthetically designed to relax, smooth and diminish lines and wrinkles by temporarily paralyzing the target muscle areas. Yet Botox, Dysport, and Xeomin are not interchangeable and each has variation in composition, use, and application. Here's what you need to know about these neurotoxin injectables.
They are Composed Differently
The primary difference between Xeomin and Botox or Dysport is that Xeomin contains just one ingredient: botulinum toxin A, making Xeomin the most "natural" form of BoTN injectable because it does not contain any additives. An added benefit of this pure-form injectable is that our bodies may become less resistant to it, whereas some patients develop a tolerance to Botox and Dysport.
The Onset Action Time May Vary
Which acts faster, Botox, Xeomin, or Dysport? Keeping in mind that every individual's experience will vary, some patients report that Botox results may be evident within 24-48 hours (although in some cases it may take up to a week), with Dysport touting two to three days, and Xeomin also taking two to three days, or even up to a week.
Consider the Treatment Area
Dysport and Xeomin work well for moderate to severe frown lines between the eyebrows. Botox serves a broader spectrum of needs, and is well suited for moderate to severe forehead lines, crow's feet lines, frown lines between eyebrows, and eyebrow lift (in additional to excessive sweating and – yes – vaginal rejuvenation).

Furthermore, Dysport is purified differently than Botox or Xeomin, so it tends to "spread," drift, or diffuse more than Botox or Xeomin. This makes Dysport the best option for areas where multiple injections are required in order to cover a greater area. Conversely, for concentrated injection areas, Botox may be the best option in order to treat deeper wrinkles.
How Long Does Each Wrinkle Relaxer Last?
Again, patient results vary, but most see results lasting three to four months on average, with some recipients seeing benefits up to six months.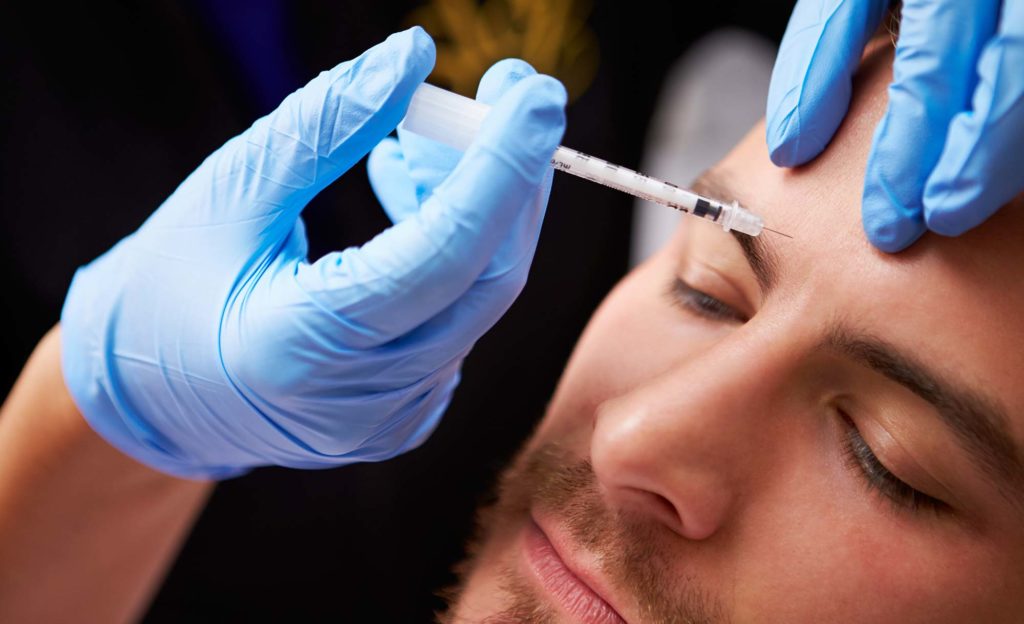 We Can Help You Choose Between Botox, Xeomin, and Dysport
If you are considering a neurotoxin treatment for wrinkles, Joli Med Spa will assist you in finding the best solution that meets your aesthetic needs, taking into account the application and treatment area, how quickly you desire results, whether you are seeking a more "natural" look, and other factors noted above. Contact us for a consultation and learn which wrinkle relaxer is best suited specifically for you and your needs.