Don't miss promotions, new products, new services, and events
at Joli Med Spa Marshfield.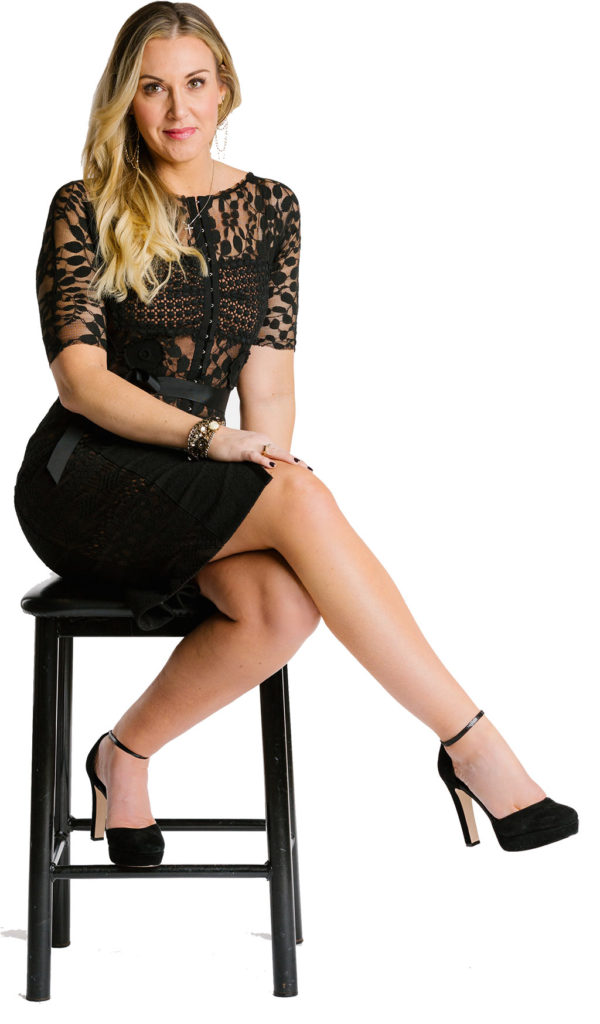 We can't lie
We want you

Of course we want to communicate with you! We are constantly running Joli Med Spa promotions, adding new products and services, and hosting events that will help you achieve your ultimate health, beauty, and anti-aging skincare goals.
Rest assured

When you subscribe to Joli Medical Spa promotions and alerts, you won't be inundated with daily marketing emails.
You'll simply receive valuable and timely notifications of Joli Medical Spa promotions, specials, new products and services, and of course Joli Med Spa events.
Our promise

Your privacy is our privacy, and we promise we will never spam, share, or compromise any information provided whatsoever.
Let's Get Started
Subscribe to Joli Med Spa Promotions and Announcements